Do you feel that in the air? No, I'm not talking about the gusty wind picking up as we journey deeper into the winter season. Christmas is right around the corner!
Of course, not all Americans celebrate Christmas. However, with approximately 90% of U.S. citizens participating in Christmas traditions each year, it is certainly a holiday that exchange students may find worth learning about.
There are countless ways to get into the Christmas spirit with your exchange student, but here are ICES's Top 12 American Christmas Traditions to get you started:
12. Watch a Christmas movie
Grab a blanket, a mug of hot cocoa, and turn on a classic Christmas movie. Some popular options include: It's a Wonderful Life, A Christmas Story, and the Grinch. This is a great opportunity for your exchange student to not only understand Christmas in America, but also practice their listening comprehension skills in English– don't forget to offer turning the subtitles on!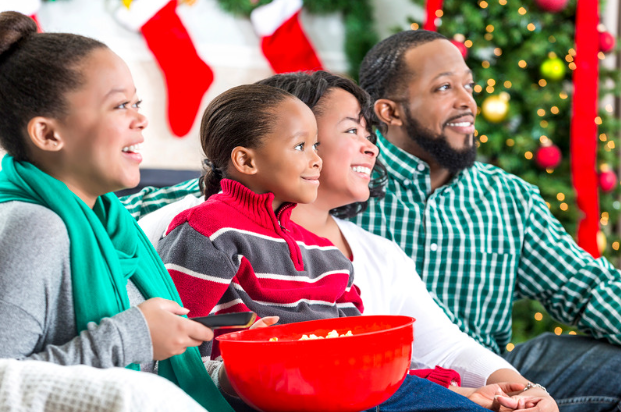 11. Decorate a Christmas tree
Many Americans go to a farm or lot to find the perfect Christmas tree. Work with your exchange student to find the tree that feels like a good fit for your home! Once you get home, you can pull out the Christmas decorations and get to adorning your tree with ornaments collected over the years.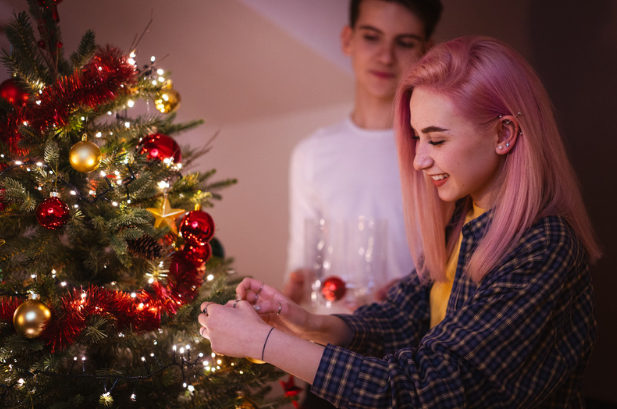 10. Bake Christmas cookies
Baking Christmas cookies is another delicious way to get into the Christmas spirit. Check out this article on the New York Time's Top Christmas Cookie Recipes. Send the link to your exchange student and have them pick out a recipe that everyone in your home will enjoy. You may even consider sharing some cookies with your neighbors or those in your community!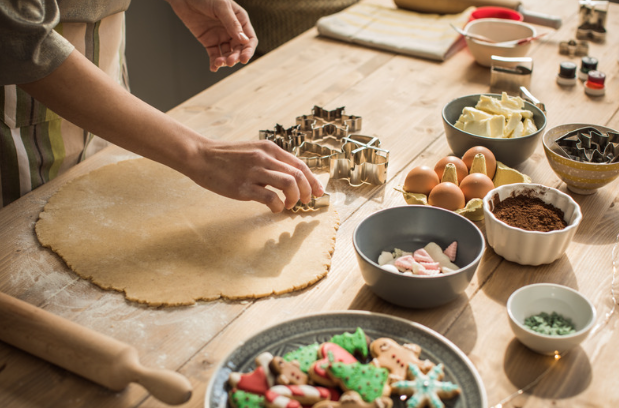 9. Look at the twinkly lights
Whether there's a Christmas light show nearby, or certain neighborhoods in your town go big with lighting up the outside of their homes, drive around to find the best Christmas lights! Without leaving the warmth and comfort of your car, you can enjoy all of the sparkles and magic of Christmas.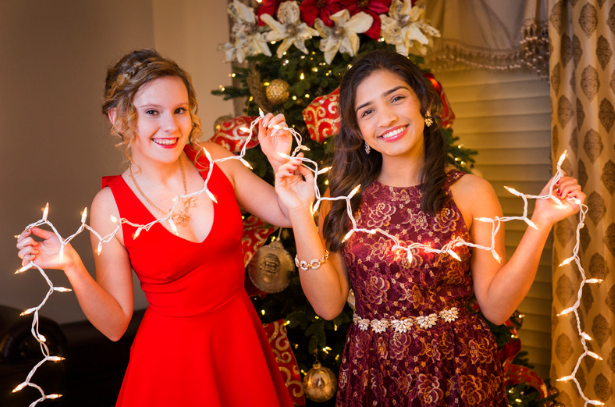 8. Enjoy some eggnog
If your exchange student has never tried eggnog, there isn't a better time! Grab some eggnog (non-alcoholic, of course) to share with your exchange student. Eggnog has become a popular Christmas beverage due to its warm temperature and the flavors such as cinnamon, nutmeg, and vanilla bean that embody the winter season.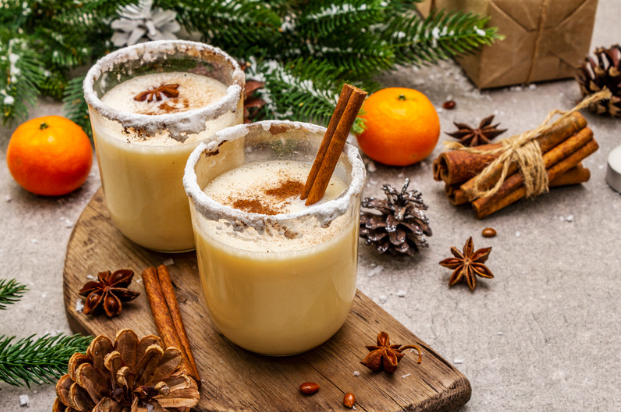 7. Go to church
For many Americans, attending a Christmas church service is an important and meaningful part of their holiday celebrations. Churches offer many kinds of Christmas services including children's plays, live nativities, and a traditional candlelight Christmas Eve service.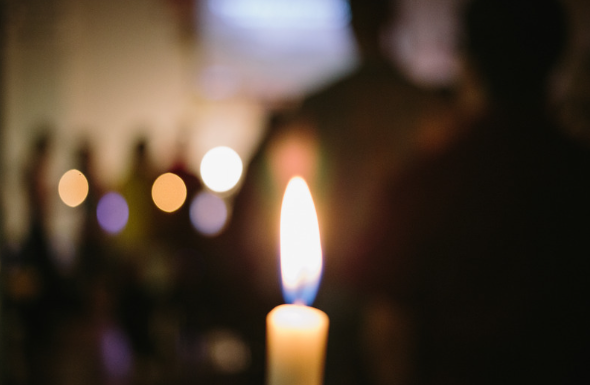 6. Give back to the community
As the temperatures drop and we enter a season of giving to others, consider helping those in need in your community. Head to the toy store with your exchange student and pick out Christmas presents for kids whose parents cannot afford to give them any. Toys for Tots is a big charity drive that may help you do this. Alternatively, find an opportunity near you to volunteer at a soup kitchen, or give back in another way that resonates with you.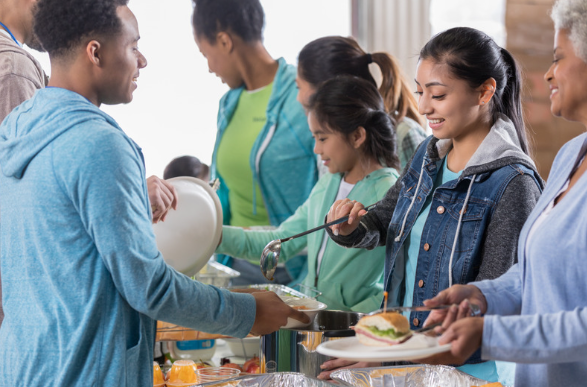 5. Read the Night Before Christmas
Read the Night Before Christmas with your family on Christmas Eve and discuss it together. You may also consider reading the birth of Christ story from the Bible.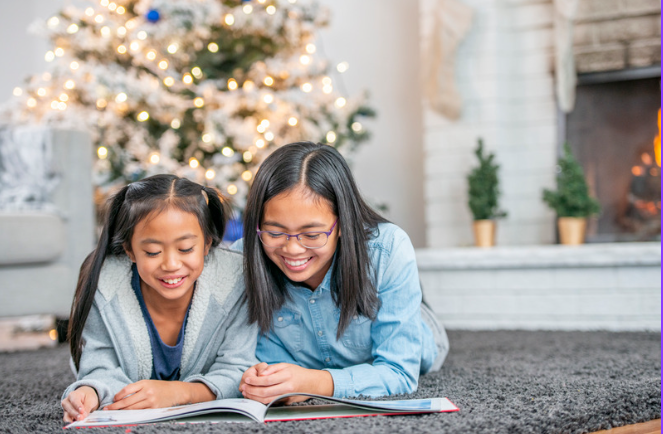 4. Build a gingerbread house
Work together with your exchange student to build a gingerbread house, or hold a competition with family and friends to see who can build the best one! Though this is a popular Christmas tradition amongst Americans, the first gingerbread houses were made in Germany in the early 1800s after the fairytale of Hansel and Gretel was published in 1812.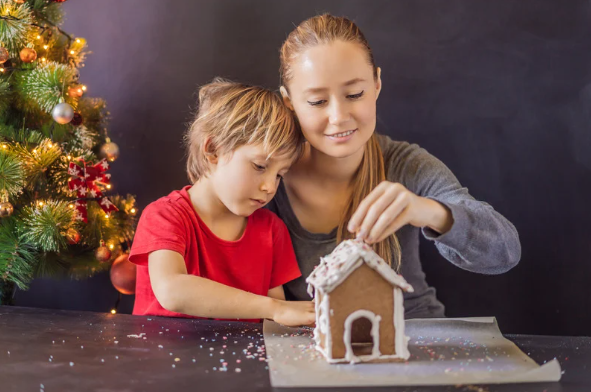 3. Wear an ugly Christmas sweater
The ugly Christmas sweater trend has gained popularity over the years with parties being themed around tacky Christmas attire. Pick out a fun Christmas sweater with your exchange student and take some pictures for them to send home to their families. Whoever finds the ugliest sweater gets an extra Christmas cookie!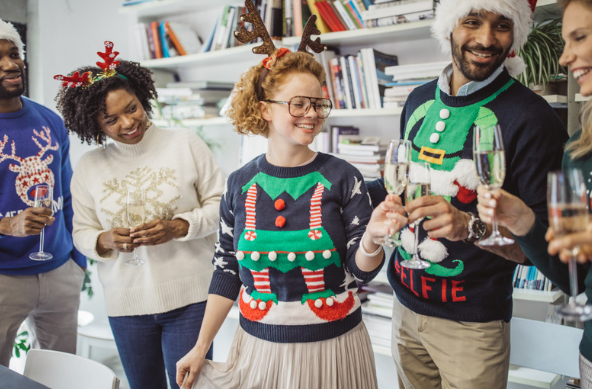 2. Listen to Christmas songs or go caroling
Music plays a large role in many Christmas traditions. Whether you decide to go caroling or stay home and ask Alexa to play Mariah Carey's "All I Want for Christmas is You," enjoy the music that the holiday season celebrates. Play a variety of Christmas music for your exchange student and discover the ones that you both love!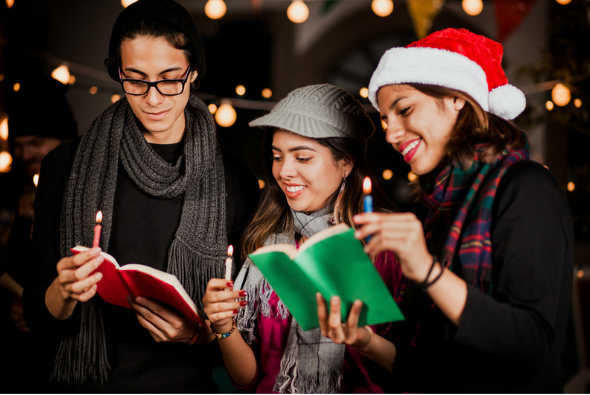 1. Spend time with your loved ones
As fun as the gift-giving culture can be, Christmas is also a time to find stillness and comfort with those you love. Start a conversation with your exchange student about any Christmas or holiday traditions they observe in their home countries. How are they different from or similar to how we celebrate Christmas in America?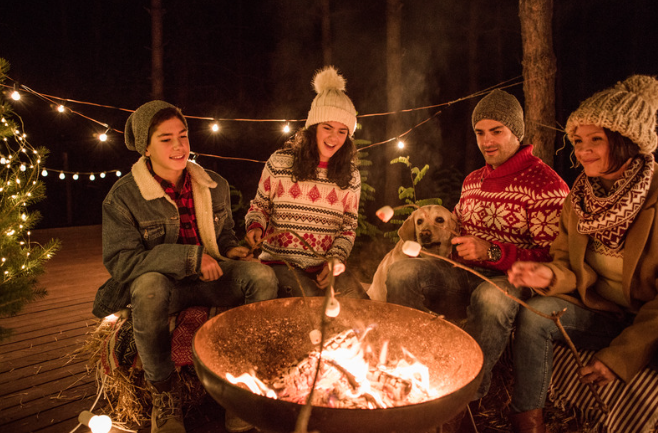 Regardless of where we are or how we celebrate the holidays, there is love in the air this season. Enjoy it all and keep warm!