If you've ever been the new kid at school, you can probably recall those first few days: Not knowing which teacher was the toughest, or the funniest, or which lunch days are the best (or worst). If you ask any exchange student who has come to the U.S. what helped them most when adapting to those first days of school and life in America, they will almost all smile and tell you about that very first friend they made who showed them exactly those things, and so much more!
Without someone to give them good advice, exchange students sometimes get stumped when it comes to figuring out how to sign up for sports and clubs, or what to do at a pep assembly. Having a friend can make all the difference, and ICES helps provide friends like that to our exchange students through the Global Ambassador Program, a volunteer leadership program for American teens in which they provide peer support to exchange students in their area.
Izzy, a past exchange student from Australia couldn't imagine her experience without the Global Ambassador at her school. She says:
"She helped others, especially at the start of the year. I think every exchange student deserves someone their age who is so understanding, positive and such a great influence. I know that my exchange was better because of her!"
Other exchange students loved that their Global Ambassador set up a group chat so they could get to know one another before they even arrived, or commented about the great friends they met through their GA--friends they might not have found otherwise.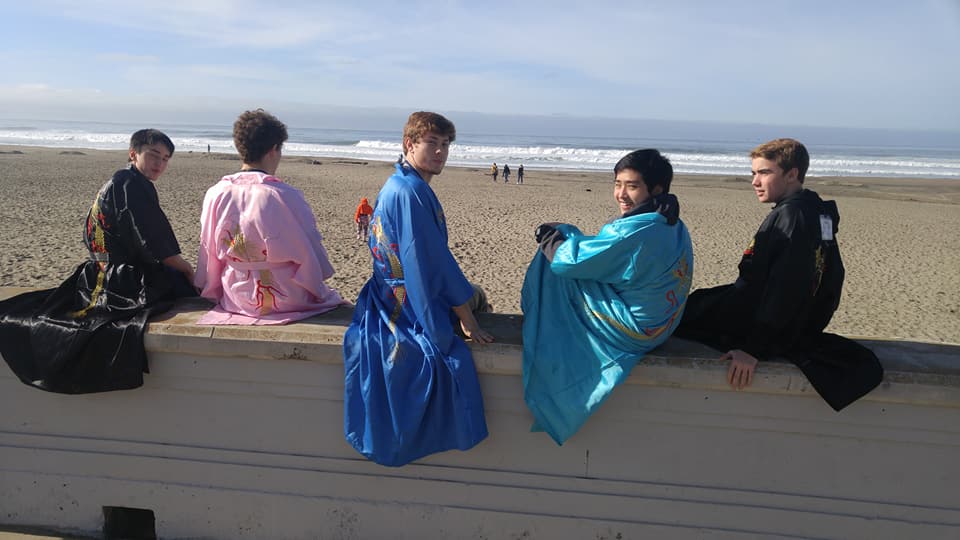 ICES Global Ambassadors, trained and supported by ICES, are often the difference between surviving and thriving for our exchange students during their time here.
What does a Global Ambassador do?
The long and short of it is that a Global Ambassador is a friend to international students. GAs work alongside a Local Coordinator in their community who puts them in contact with exchange students who will be attending their school, or sometimes other nearby schools, that year. This way, the Global Ambassador is able to use email and/or social media to befriend students before they arrive in the U.S. A GA could potentially join the Local Coordinator to greet students at the airport, or help at student orientation by giving exchange students an idea of what to expect while living with an American family and attending an American school.
Each Global Ambassador is different, and we value the creativity and fantastic ideas that each one brings. Some send a card (or even a cool text) on the student's birthday, while others plan service projects or fundraisers. One Global Ambassador brought a group of students to the Humane Society for a fun afternoon of walking dogs. Another took them all (with some driving help) to watch a demolition derby at the fair, definitely a first for the exchange students!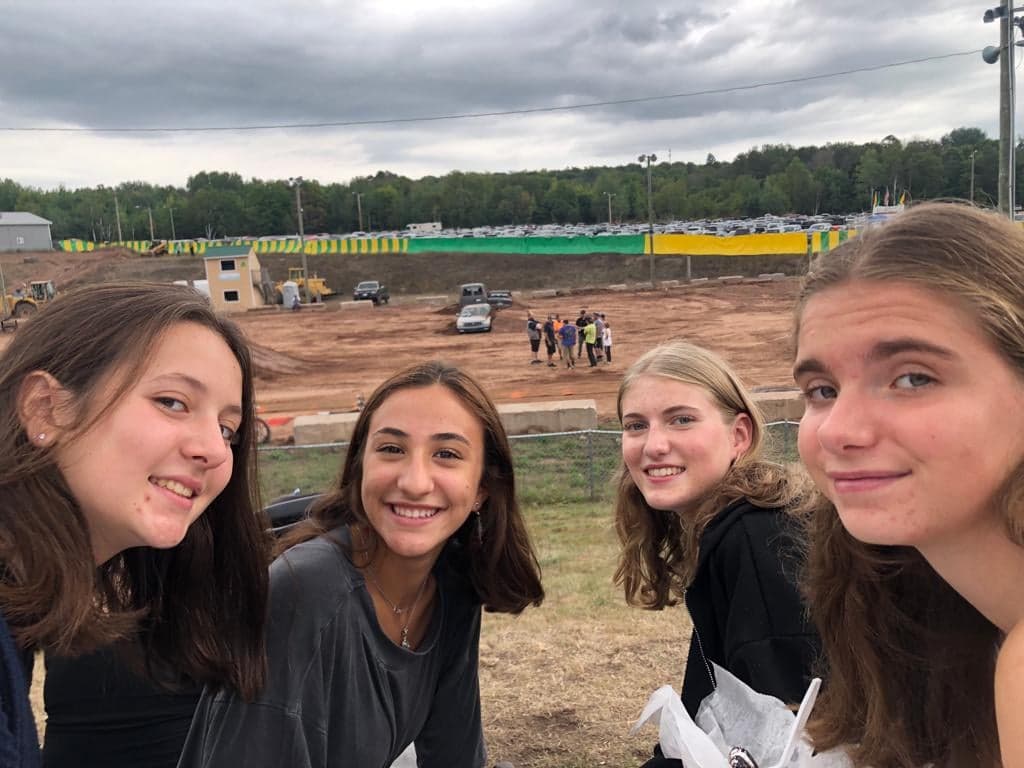 Many Local Coordinators plan fun activities for exchange students, anything from bowling or laser tag, to a weekend excursion. What a great opportunity for a Global Ambassador to hang out with exchange students and help them enjoy a truly American experience.
Most importantly, a Global Ambassador is there to listen, and to help exchange students understand all the ins and outs of the life of an American teenager so they adapt more quickly to their lives in the U.S. It can be as simple as telling them how to sign up for basketball tryouts, or explaining that it's pretty normal to have to ask for rides from your parents, since most American towns don't have a lot of public transportation like buses available. A GA can confirm that it IS in fact normal for Americans to walk around with a giant coffee in hand for most of the day, or to explain the magic of big box American stores where you can buy groceries, shoes, and a new cell phone all in one trip! First and foremost, a Global Ambassador is a mentor.
Qualifications of a Global Ambassador
If you are a high school student who's interested in exchange students, the GA role might be perfect for you! Maybe you've always wanted to have an exchange brother or sister, but your family doesn't have the room. Maybe you love traveling, and learning about the cultures and lifestyles of other countries. If so, you could be a great candidate for the Global Ambassador Program. A great GA is friendly and loves meeting new people, and should be open to learning about other cultures. A GA also needs to be responsible, able to follow through with commitment, and have enough free time to be able to spend talking to and hanging out with the exchange students in their area.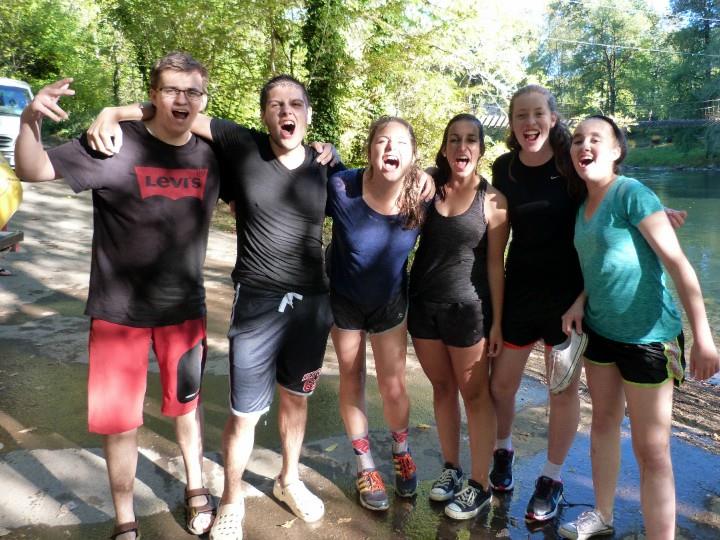 Benefits to the Global Ambassador
Isn't it enough to have some cool foreign friends? Just kidding! Although that is a fantastic thing to have, there are a lot of other great benefits too. It's a fun gig. Global Ambassadors act locally to impact globally. They get to learn about other countries and cultures, which isn't just a bragging point, but is practical knowledge that can be helpful in their academic studies or future careers. Being a GA is also a big volunteer opportunity and a leadership role that can be used to help set them apart on college and job applications. If a Global Ambassador decides to study abroad through ICES, they can qualify for a $500 scholarship to help them get there. Did we mention there's a t-shirt too?
Katy, a Global Ambassador from Michigan had this to say about the program:
"I've loved being a part of the ICES exchange program this year! Meeting so many people from so many different cultures is a great experience. It gives me a chance to make new friends and learn about different places while also making a difference in their lives. The friendships I have made so far are going to stay with me for the rest of my life, and I'm sure it's reciprocated. I'm grateful I can be a friendly face to all the kids new to life here. It's been a blast so far!"
Are you interested in being a Global Ambassador? (Or maybe know a great high school student who would be?) Check out our Global Ambassador FAQs to learn more about the program, or download the volunteer application and parent waiver and send the completed forms to ga@icesusa.org.