Congratulations to Monica Serrano Aguilar for being chosen as our very first ICES Student of the Month for this school year. Monica is from Malaga, Spain and is living with the Hilton family in Middleville, Michigan. Her host Mom, Keara, wrote a wonderful email nominating Monica for this honor.
"Monica had been such an easy addition to our crazy home!" says Keara. "Just days after her arrival, she helped us take our middle daughter off to university in Indiana, and lovingly watched as we all cried and left our daughter there. It was a very emotional day, but she offered comfort to the younger sisters and was such a great support, even after only being with us for a few days."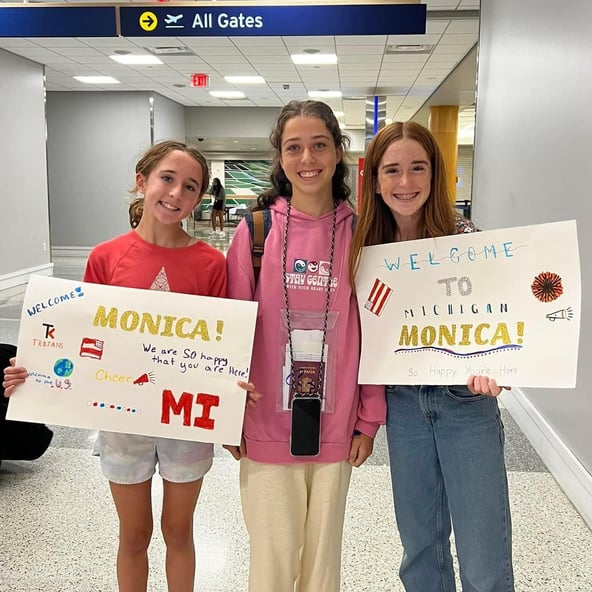 Monica realized that the adjustment to a different culture with different customs can be challenging. "My year is going great!" she says. "I've had some ups and downs, like everyone, but things have gotten a lot better and I've made a lot of new friends." Monica shares that while making friends can be a bit uncomfortable at first, interacting during school trips and having lunch together has helped her to build friendships in her first months in Michigan.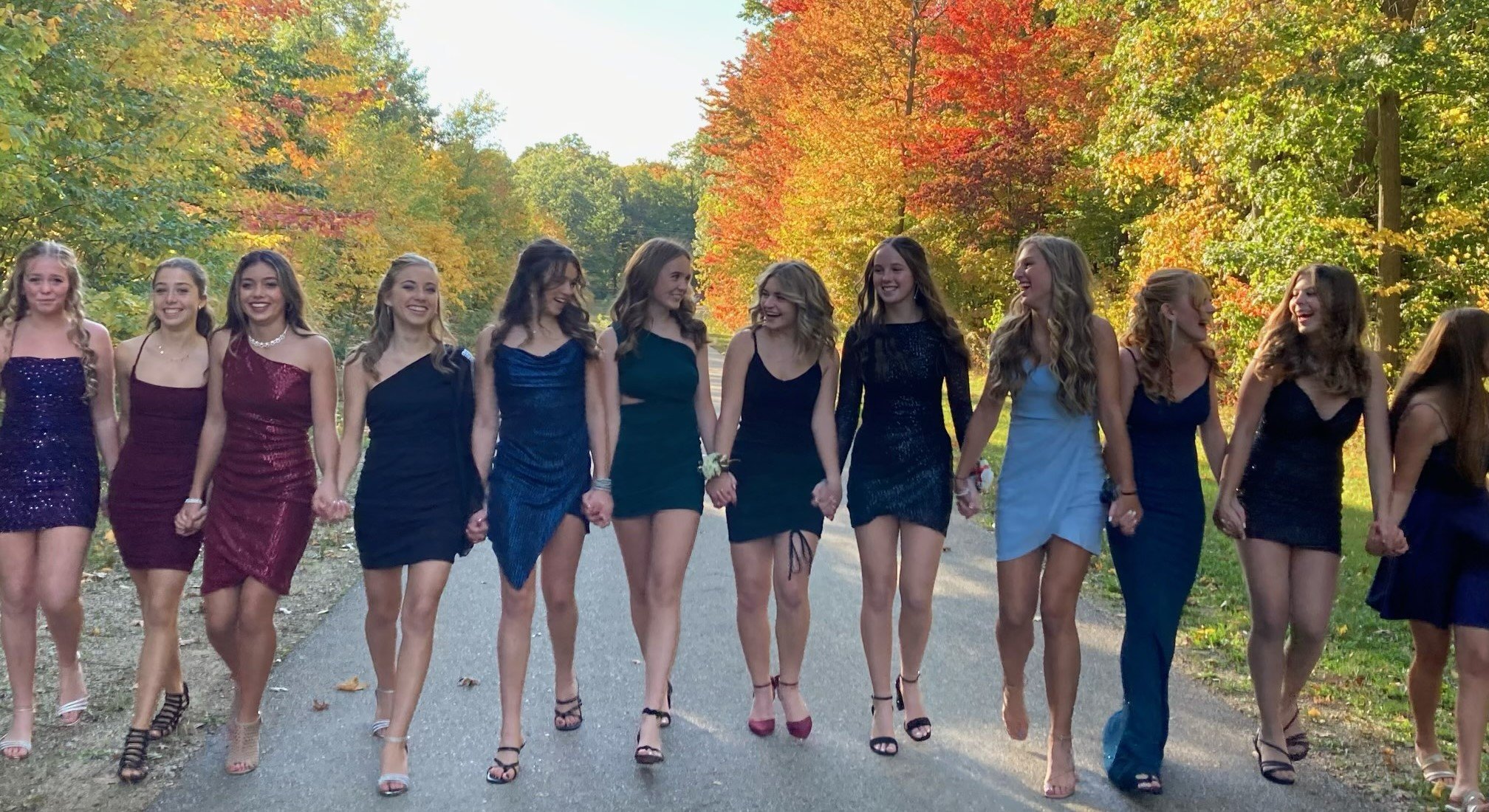 Monica also feels very lucky to have such a great host family. Her host sisters are involved in cheerleading, and Monica does gymnastics, so they fit very well together. She has always loved painting and drawing, and her siblings really enjoy arts and crafts as well.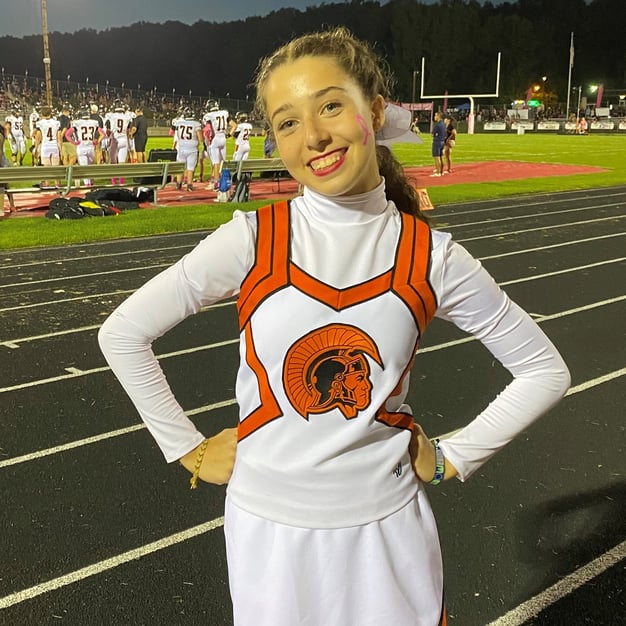 When asked what cultural differences she sees between Spain and the U.S., Monica gave an insightful reply. "I've noticed in America that people take mental health very seriously. That's very different than in Spain. We don't ever take mental health days, so that's different."
This cultural difference is meaningful to Monica because her father in Spain passed away a few years ago, and it affected her in that area. She explains, "When I was in Spain I was really closed off for a few years after my Dad passed away. And now I've been able to open up more here, and I have more liberty in talking to people, and that has really helped me a lot."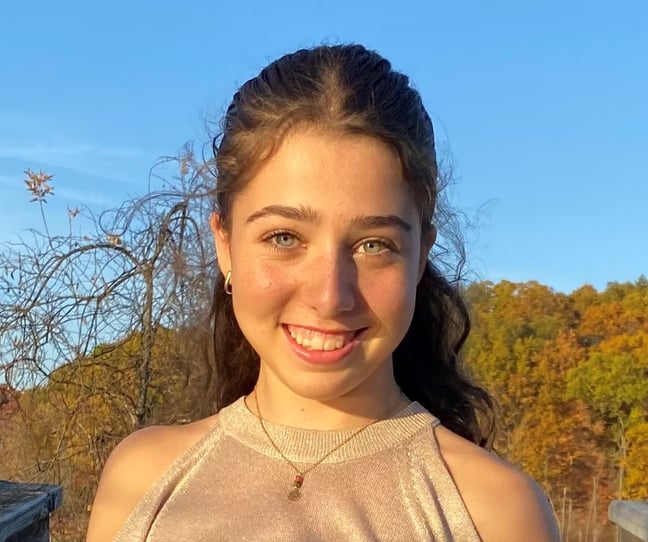 As with any exchange student, there can be times when homesickness kicks in. Keara mentioned Monica's desire to make the most of her exchange year, in spite of her homesickness. "At first, Monica seemed to reach out to her friends and family in Spain for comfort as she adjusted to this new life, which then caused her to feel even more homesick. But instead of continuing down that road, Monica reached out to her Local Coordinator and then confided in us that she was struggling. At only 15, she showed so much maturity and vulnerability! We were so proud of her honesty and willingness to accept help."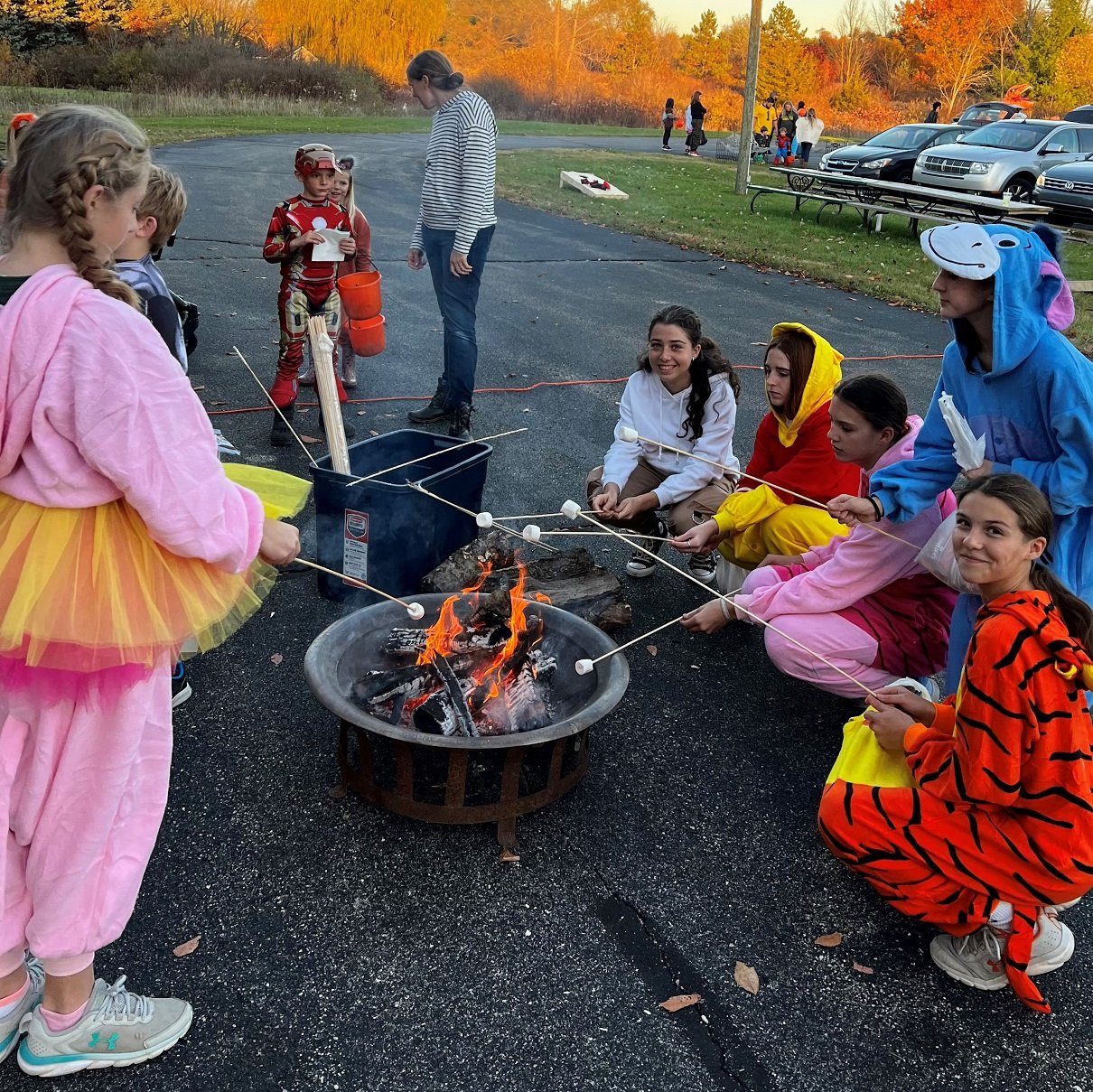 Monica has exemplified many of the best qualities of our exchange students, and according to Keara, we can add being an excellent student to that list! "She has 100% in EVERY single class and even had two of her art pieces chosen to be displayed in the school art gallery, which is a big deal."
Monica is able to take art and architecture design classes at her school, which feeds those passions as well, something that she says was unavailable to her in her hometown of Malaga, Spain.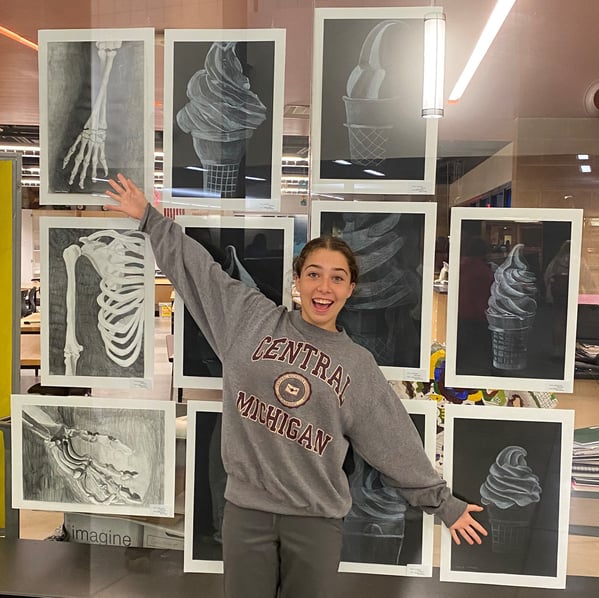 When asked what she wanted to say to people here or in Spain, she was once again very insightful. "Everyone here has been very welcoming and open-minded. I also have some advice: Don't worry too much. People in Spain have a lot of anxiety, a lot of stress, especially about school. So just be yourself and don't worry so much about what people think about you."
Monica recommends two specific things to help deal with stress and live a free life: First, keep a journal. It helps to write your thoughts down. And second, talk to someone when you go through things. Those two things are good advice, not just for exchange students, but for us all!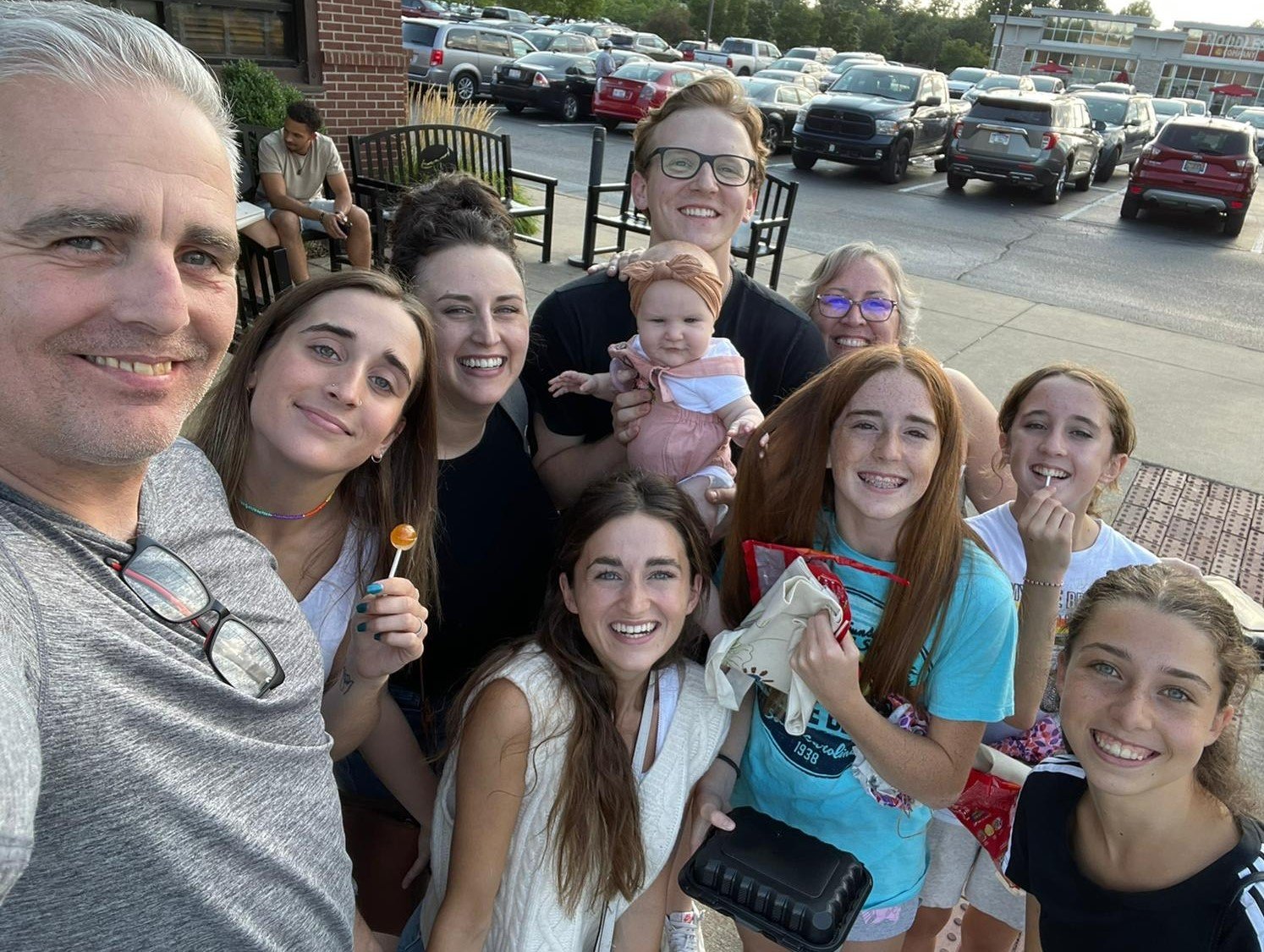 Congratulations again, Monica, for living your best exchange life with your friends at school, your teammates on the cheerleading team, and most of all, your host family the Hiltons! It's easy to understand why your host Mom, Keara, says that you are "easy to love, and we enjoying having her in our family".
As the Student of the Month, Monica will receive a $100 Visa gift card and a letter of commendation from ICES President, John Crist.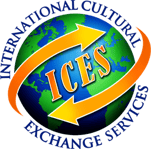 Recognize the effort and accomplishments of your student by nominating them as the ICES Student of the Month!
Each month, ICES selects a student who embodies the spirit of youth exchange by being an awesome exchange student. Has your student done a beautiful job of integrating into their host family and community? Or found creative ways to share their culture? Or given back to the host community by volunteering? Maybe your student struggled at first but has worked hard to overcome challenges of their exchange. There are many ways ICES students excel, so if you feel your student is awesome, please nominate them and tell us why!
Send us your student's full name, home country, and host city/state along with specific reasons and examples of why they are awesome.
Send submissions to stories@icesusa.org