Christmas is a time of festive decorations, scrumptious treats, family traditions—and gifts! A major part of the holiday season, gift-giving is a wonderful way to show your exchange student how much they mean to you. But before you head out to start shopping, there are a few things you should keep in mind.
While it may be sad to think about right now, remember that in a few months, your student will be heading back to their home country—with all their stuff. Most students accumulate far more than they can get home, which becomes painfully evident when they start packing.
While there used to be affordable methods for shipping excess bags and boxes overseas, those days are long gone, and now everything they take with them must be squeezed into two suitcases. So what's a host family to do?
We've got your back! Here are some fabulous gift ideas your student is sure to love! These won't burst your student's suitcase, or worse—be left behind when they go home.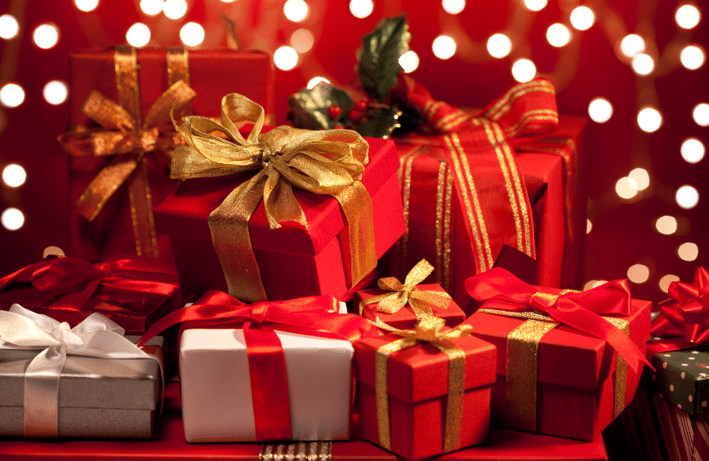 Consumable Gifts
Gifts they will love now and use up before they leave are a perfect fit!
Pamper your student with fragrant lotion, shower gel, or shampoo. Add some fun to their school day with stylin' pens, pencils, and notebooks. Perfume and cologne make ordinary days a bit more special, as does that perfect make-up. Art or craft supplies will hit the spot for creative teens and provide some fun for them over the break.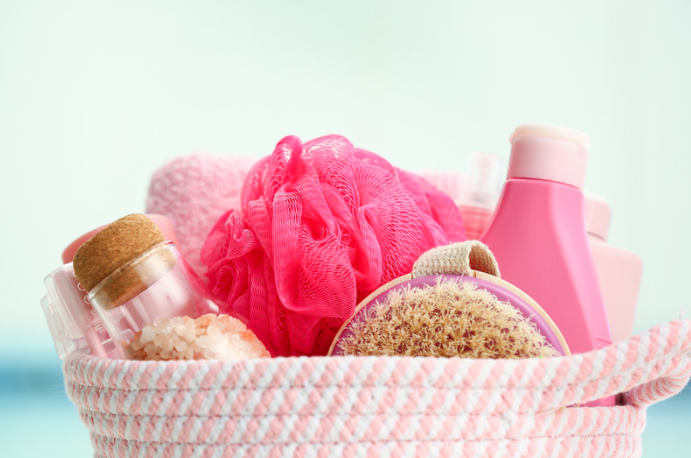 Gift Cards
Your student is sure to love a gift card to their favorite coffee, ice cream, or fast food place for some yummy treats. Provide an afternoon of fun through a gift card to a movie theatre, arcade, or fun center. Everyone loves shopping with an Amazon gift card, and a Visa gift card is good virtually anywhere. Who wouldn't love that?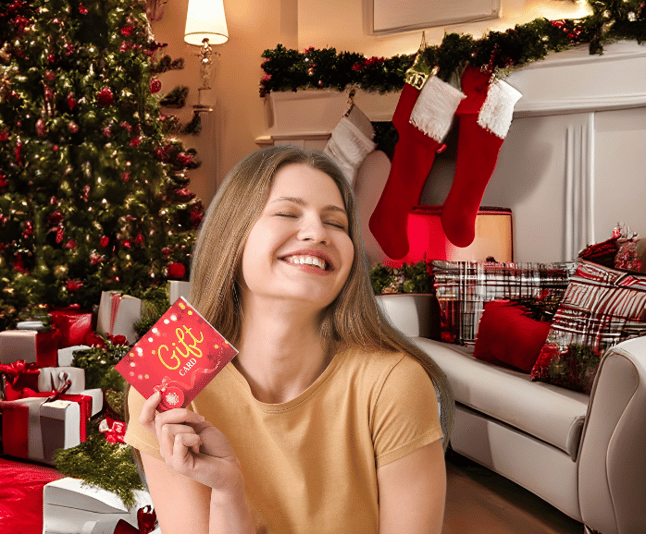 Experiences
Exchange students love to experience as much as possible during their time in the U.S., so gifting them an experience is sure to be a hit.
Tickets to a concert, play, symphony, or ballet will create a memory that will last long after the event is over. Or maybe a cooking class or music lessons are more your student's style. Most teens love bowling, skating, putt-putt, and escape rooms. And what's more American than a college or professional sporting event? Be sure to check out a community calendar to find out what's coming up in your area that your student might enjoy.
Trips
Day or weekend trips will be fun for the whole family! Head to the beach or the mountains to explore and play together as a family. Plan a skiing, rafting, or camping trip, or maybe even a DU (destination unknown) in which you figure it out as you go.
Whether you take the trip on Christmas day or wrap up a gift that points to a future trip, your student will surely get excited about this!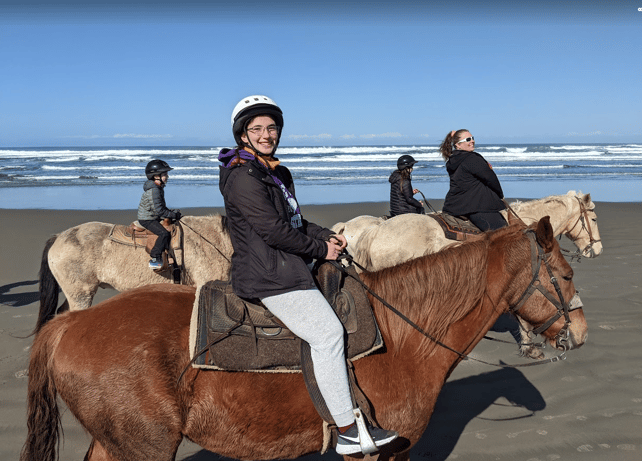 Service Gifts
Give your student something they can't (or don't want to) do for themself. This might include a certificate for a haircut (& color?), a mani/pedi, or a massage. Or perhaps a gym membership for the rest of the year would light up your student's eyes.
Or keep it closer to home and add a personal touch with coupons for "Pass on today's chores", "Dessert of your choice", or "Breakfast in bed".
Prom is just around the corner, and what teen wouldn't love to ride in style in a chauffeured limo? Half the fun would be the planning and anticipation leading up to the actual event.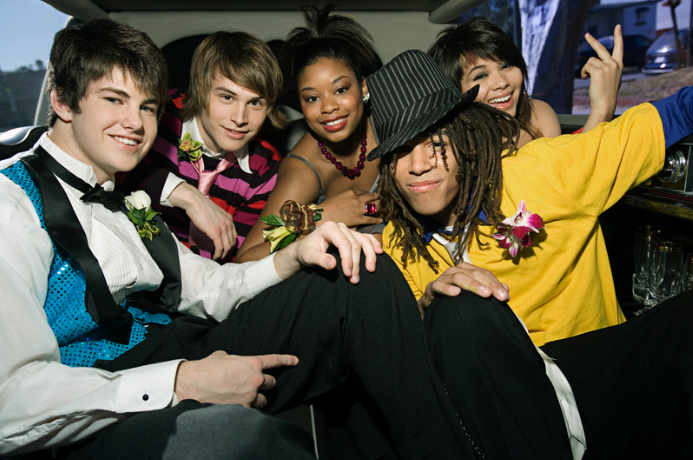 Sentimental Gifts
A nostalgic gift will not only delight your exchange student on Christmas morning, but will also be a treasured momento of their exchange year.
How about a coffee table book or photo calendar of your city or state? A t-shirt or hoodie with the name of your city or high school is sure to please. A locket containing a special photo will keep you close to your student's heart.
Personalized photo gifts are simple to make, easy to pack, and fun to look at for years to come. Shutterfly and Snapfish are just two of the many sites where you can create photo calendars, framed collages, personalized puzzles, and much more.
If your student loves your cooking, gift them all your favorite recipes—complete with a set of imperial measuring cups and spoons.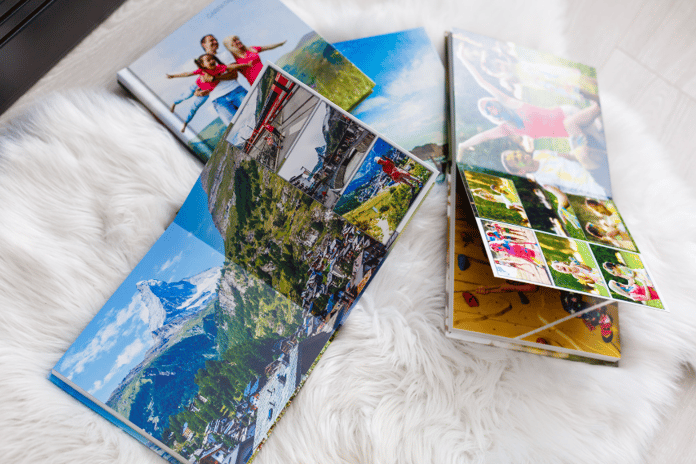 Food Gifts
Teens love to eat, so edible gifts are always a favorite! Consider a basket of favorite snack foods, a stocking of indulgent sweets, or a box of special-ordered ingredients from the student's home country.
And don't forget about beverages! Many students love getting bottled coffee, a box of their favorite tea, a hot cocoa bomb, or a fruity kombucha.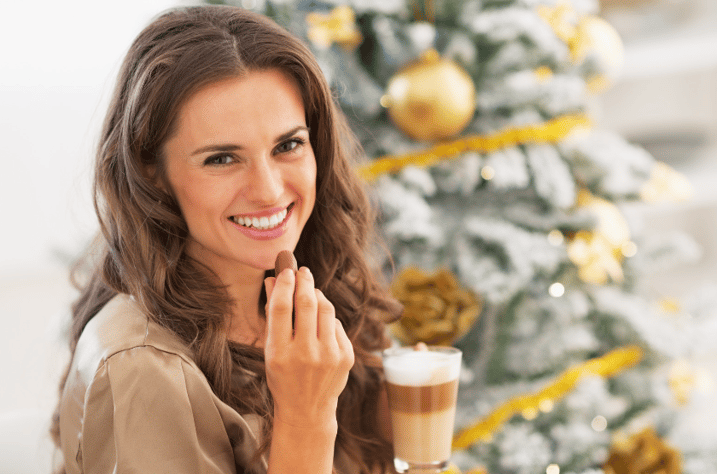 This list should be a good start to get your creative juices flowing. What other ideas do you have? Share them in the comments below.
And above all, enjoy this very special holiday season with your exchange student!