This month only, we are renaming the ICES Student of the Month… to the ICES StudentS Of The Month. In a fun and unusual twist of fate, one of our double placements (two students in the same household) was nominated and WON! So we are awarding the Student of the Month to two young ladies who enjoyed their exchange in Alva, Oklahoma: Maria Salatini from Italy and Myriam Ajmia from France.
"They both hit the ground running and have never slowed down." That's what Dawn Shafer, the girls' host mom, says about how their year has been. Cheerleading, cross country, FFA, golf, and FBLA, all combined with a vibrant family life in the country with the Shafers, had both girls active and involved, despite the fact they are very different from each other.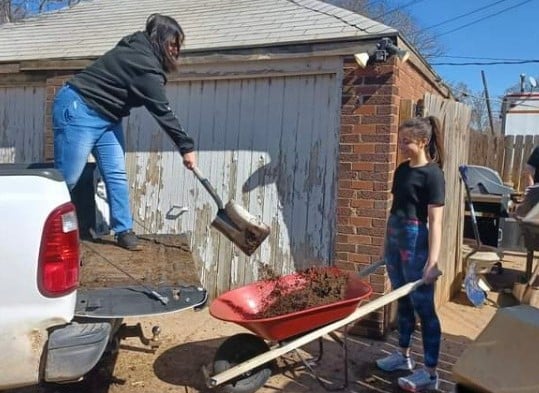 "No!" was the definitive answer from both girls when asked if they had the same personality type. Myriam said "I am always more shy and withdrawn; I'm not really someone to talk a lot with people."
Then Maria jumped in and said "She has come a long way and will talk with anybody now!" The extrovert of the two is obviously Maria, and as she puts it, "I always try to find a topic to talk about with people. I am definitely the extrovert."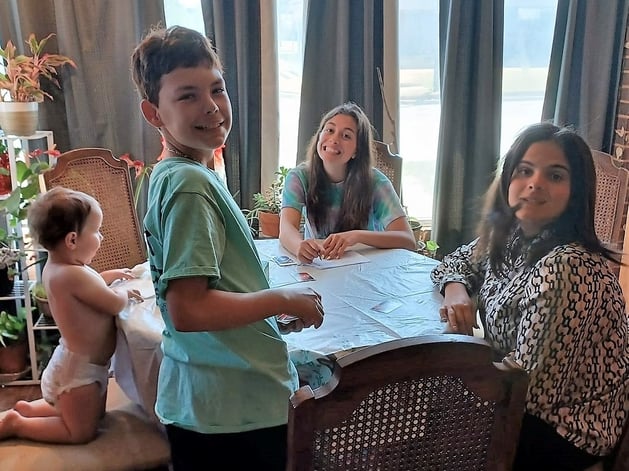 It was great to hear how these girls learned not only to live with each other and their host family, but to be real sisters to one another. Myriam says she was really closed off to people, but now she is completely open, especially with Maria. She says she is still a little shy, but she has definitely grown in her ability to communicate. Maria says she is glad they have grown closer as the year has progressed.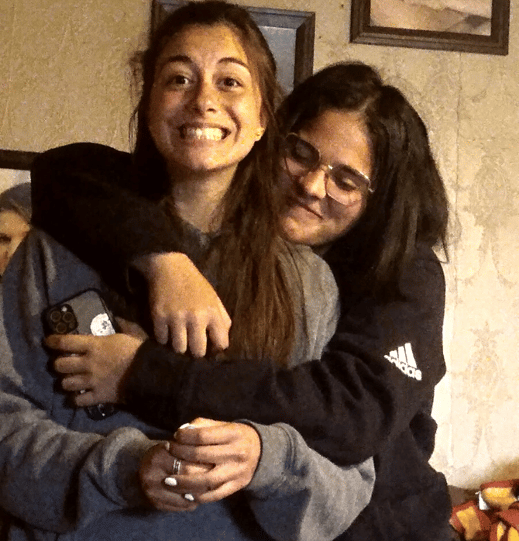 When asked about the most interesting and unique part of their exchange, Maria knew exactly what hers was: "For me, one of the best things I did with my host family was for sure FFA. I had no idea what I was doing… I had never even seen a sheep in my life. But they gave me this big opportunity to participate and get ready for shows and it was really great."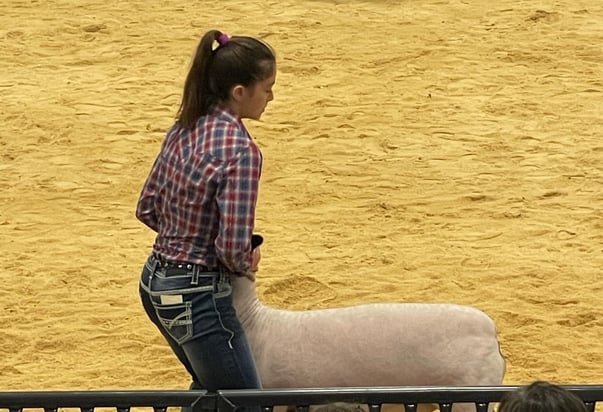 Myriam says that golf, and track and field, were very new and unique for her, but she ended up loving them; "At the beginning I was so, so bad, but I improved a lot through the year. This was the first time I had ever played golf. In my country I was never active at sports, so everything I did here was the first time."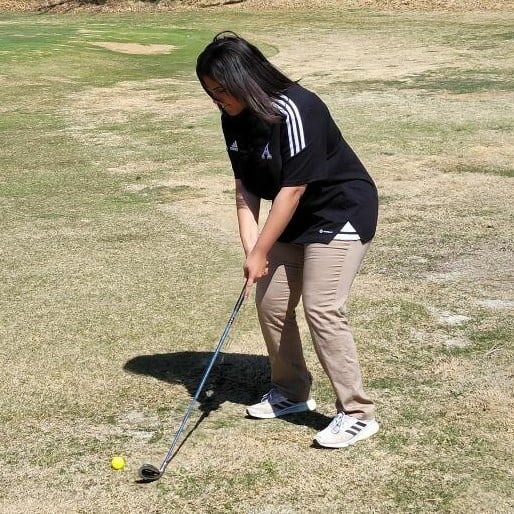 When it comes to time at school, the favorite subjects of the two sisters are also very different. Myriam says her favorite subjects were sociology and government. "I really like these kinds of things, and all of my teachers were very nice and very kind."
Maria says, "At school, it is absolutely one of the best parts of my days. Everything is pretty interesting and nothing is really boring". With math as her favorite subject, Maria said the teacher played a big role in helping her love her math class. "I had a really good teacher and good classmates." And they both enjoyed taking a big yellow school bus to school, which is a totally different experience than taking mass public transportation in their home countries.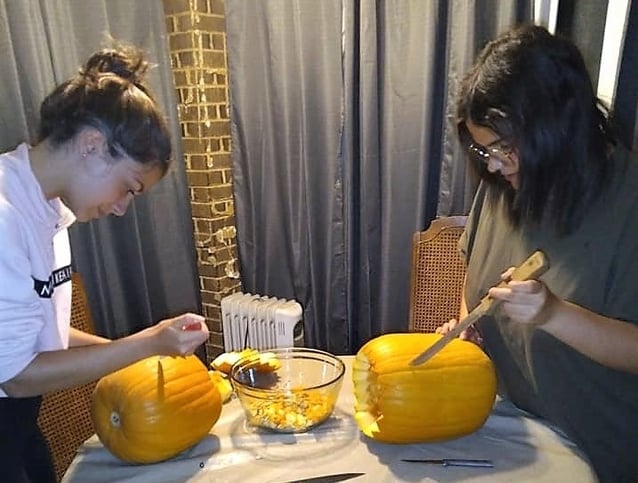 For both girls, the opportunity to try new and exciting things was at the forefront of their exchange. For Maria, that meant playing new sports such as soccer and cross country, and trying new foods, specifically foods from so many other countries. And for Myriam, it meant communicating more freely with family and friends.
From being proud "Alva Goldbugs", to sharing their lives with Clint and Dawn Shafer's worldwide family, the girls are both thankful to their host family, the Shafers, for sharing their life in the country, and especially for opening their home and hearts to them!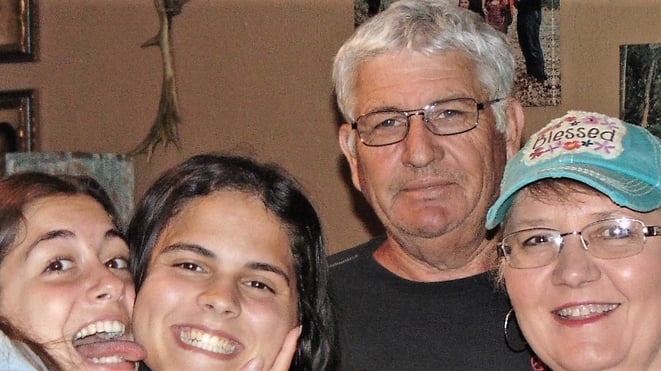 Congratulations again to our May ICES Students of the month, Myriam Ajmia and Maria Salatini! As the Students of the Month, they will each receive a $100 Visa gift card, an ICES t-shirt, and a letter of commendation from ICES President, John Crist.