Hosting an exchange student is a wonderful opportunity with many benefits for the exchange student and the host family alike. However, ICES realizes that sometimes a family is not able or ready to host for a full semester or school year. Maybe the idea of hosting is appealing to you, but you are not in a position to make a long-term commitment, or perhaps you are simply nervous about committing to the full year since you've never hosted before. If this describes you, becoming a welcome family might be the perfect option.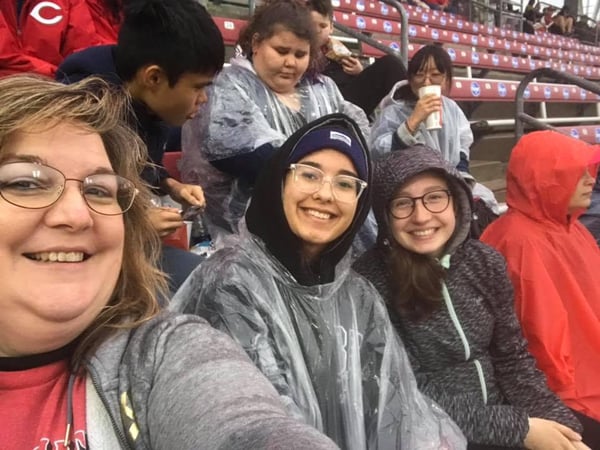 What is a welcome family?
A welcome family is a short-term host family that agrees to welcome an exchange student into the community by hosting them for 4-8 weeks. This gives the exchange student the opportunity to arrive to the host community and start school while the Local Coordinator continues to search for a permanent host family. A welcome family is also sometimes referred to as a "temporary family" or an "arrival family."
Being a welcome family is an excellent option for families who have a desire to host but are not ready to make a commitment to a full semester or school year. It's also a great option for families who would prefer to "try out" hosting before committing to a full semester or year.
How long do students stay?
Most of our students come on a 10-month program but there are others who stay for five months (one semester). Our welcome families typically commit to host for 4-8 weeks-- until a permanent host family can be found.
What is the screening process like?
To ensure the safety and well-being of every student, ICES has the same screening requirements for our welcome families as we do for our permanent host families. This means you will complete a brief online application, undergo a criminal background check (at no cost to you), and have a home visit from your Local Coordinator. During the home visit, the coordinator will meet all family members, provide more detailed information about the program, and answer any questions you might have.
Will we have support during the student's stay?
Yes! ICES is committed to providing outstanding support to our students and host families. Your Local Coordinator will be available to answer questions and help with any challenges that might come up. In addition, you will have access to an experienced, full-time Regional Director, ICES student counselors, and a 24-hour emergency number.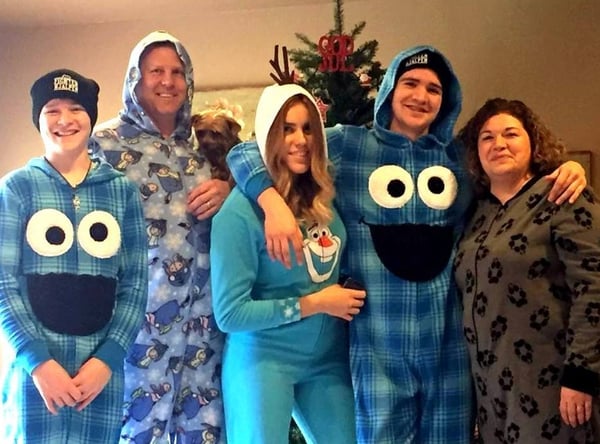 What if we decide we want to host our student all year?
Some families discover that being a welcome family is so enjoyable that they'd like to host the student all year. In most cases, this is possible and you would simply need to notify your Local Coordinator of your intent. While we love to see our welcome families turn permanent, please know that you are under absolutely no obligation to do so, and ICES greatly appreciates your willingness to help by being a welcome family.