Students from Hong Kong have a unique eastern-western point of view. So, what happens when they come to the USA? How do they see Americans and our way of life? We asked ten Hong Kongers – as they are known in English – at high schools across the USA to share their list of big surprises.
Chill High Schools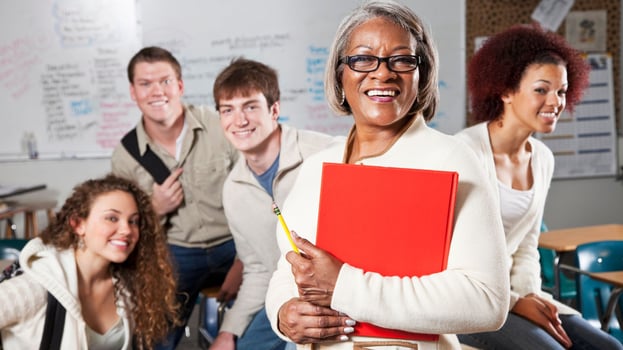 Students from Hong Kong rave about American high schools. They love the teachers, the classes and the relaxed pace of learning. They compare every aspect of their experience to the rigorous, demanding system back home.
School in Hong Kong is high pressure, so students genuinely appreciate every moment of school in the States. "The USA is more chill, and fun compared to Hong Kong high school," confides a student in Utah. While another Hong Kong high schooler in Arizona gives American teachers the credit for this. "They are always nice, and they don't put too much pressure on people. Like in school, if a student say he feels stressed, the teacher will give him couple more days to finish the work and tell him take your time."
Real American Food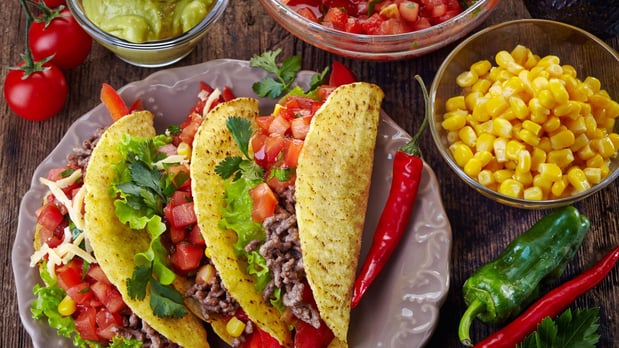 American food received rave reviews in our survey of teenagers from Hong Kong. Like most foreigners, large portions are just one of many awe-inspiring culture shocks.
Despite the fact these kids come from a culture that reveres its traditional cuisine, the students we surveyed raved about American food. "I love the food," reports a student in Oregon. Mexican dishes top the list of favorites, followed by Pizza and macaroni and cheese, but that's not all. From Michigan we hear, "Too many snacks! All of them are really good!" And from Arizona, "American eat rice too, and in the area where I live, they actually eat a lot of Mexican food. So, it's not just burgers and pizza."
Drinking Tap Water?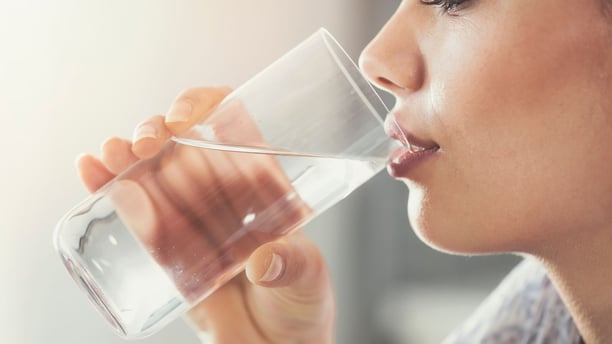 Drinking freshly boiled hot water is a Chinese custom that spills over into Hong Kong territory. Americans and Hong Kongers are equally surprised by each other's water drinking traditions.
And drinking cold tap water? Students from Hong Kong are taken aback when we chug down a glass of cold water. "Americans don't drink hot water," notes are student in Idaho. And when asked for questions about American culture, we hear from a student in Utah who wonders why we drink water directly from the tap without boiling it first.
Cool American Families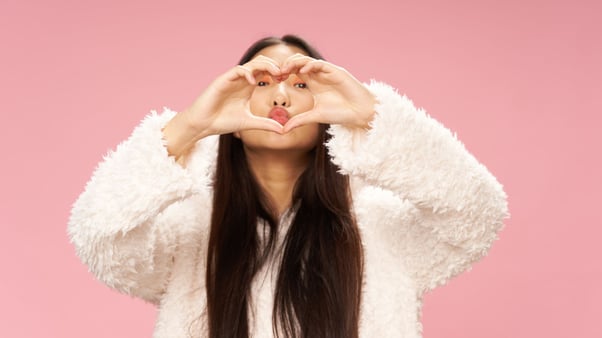 If American families ever had a fan club, it might be based in Hong Kong. These teenagers adore their host families and appreciate every precious moment of life together.
These students live with wonderful, open-hearted families who host them as part of a fascinating cultural exchange. And every single student had something nice to say about that. When it's time to go home, what will the student in Arkansas miss the most? "My host parents. They're really nice to me. Honestly, they treat me like their own child. We're like families. We had so much good memories together."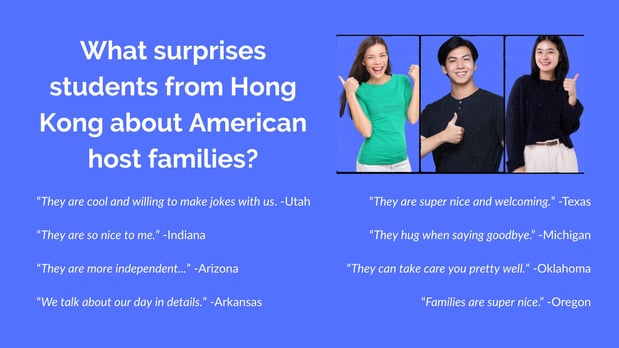 Fifty Different States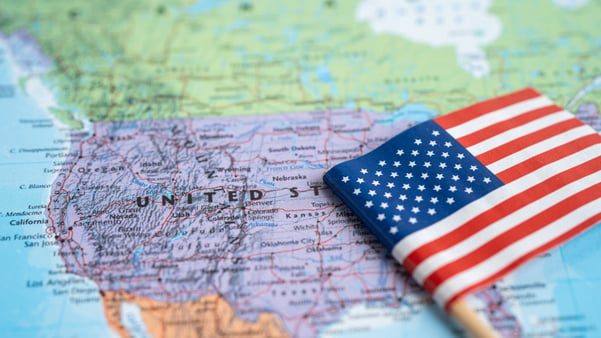 Everyone sees our fifty states differently. Europeans might feel they are more similar than different, but from a Hong Kong perspective, they seem to be literally, all over the map.
Have you ever stopped to think just how small Hong Kong really is? A population of seven million is packed into an area half the size of Rhode Island. It's no wonder that our Hong Kong high schooler in Michigan is fascinated by our sprawling fifty states and how different each one can be.
Transportation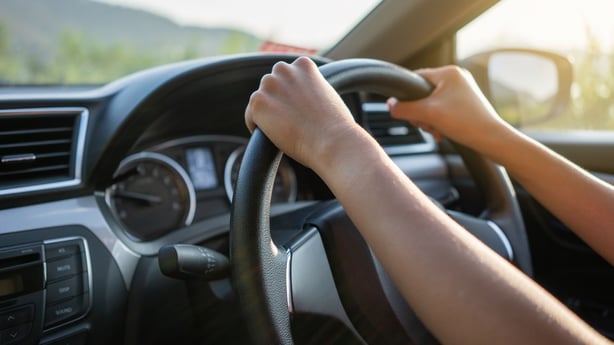 Hong Kongers are in awe of Americans and their cars. Why do Americans drive everywhere? How can teens drive at such a young age? What about public transportation? These are topics for many a cross-cultural conversation.
What surprises our student from Hong Kong in Arkansas? "That we have to drive everywhere, and that public transportation is not an option most of the time." It's not the first time we've heard this from a foreign student, but this remark takes on new meaning when that student is from the "world's best city for public transport".
American-Style Friendliness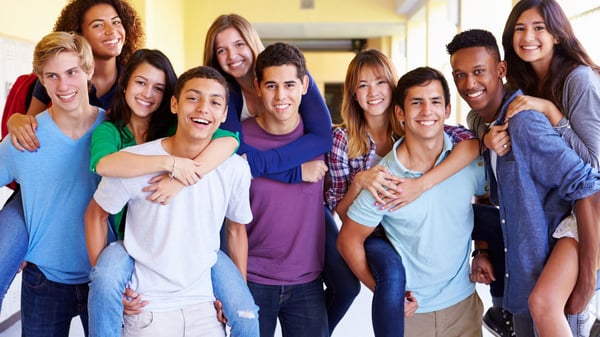 Americans are famous for being open and easy to meet, greet and interact with. Students from Hong Kong are pleasantly surprised by the warm welcome they receive.
Teenagers from Hong Kong love our outgoing friendliness - even to strangers - because it is so different for them. "In the USA we will talk with people we don't know even in a supermarket, but probably Hong Kong people will just think that you are weird." Says our student in Utah, while another one comments that "the first month I got here, I was surprised people will say hi to me even though they don't know me." And from Michigan we hear, "Most people in the USA are able to talk to strangers like they've known each other for 12 years, which is impressive."
All Things American...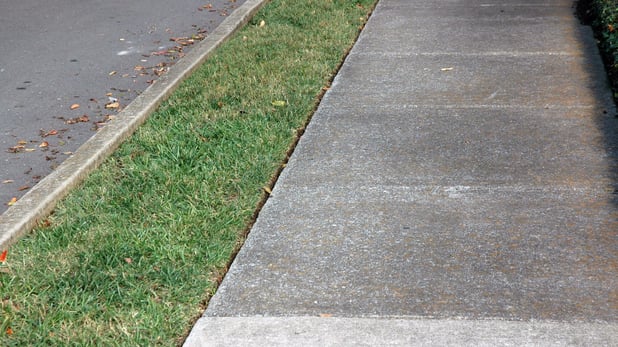 Hong Kong is a thriving city with streets full of people bustling down the sidewalks. No wonder students are shocked to see wide-open walkways lining American streets.
Just about anything in the USA can surprise and delight a student from Hong Kong. Take Thanksgiving, for example, a truly curious holiday indeed. And what about those empty sidewalks? Yes! "There isn't many people walking on the sidewalk," muses a teen in Texas after leaving busy Hong Kong behind.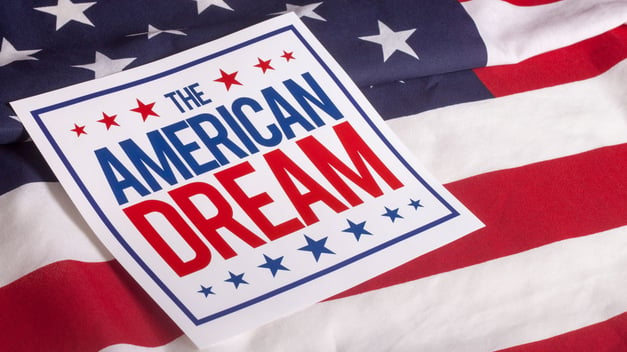 Hong Kong teens enjoy observing all things American as they try to understand and even define our people and culture. One thing is sure, those surveyed like what they see.
"I love how free it is," remarks our Oklahoma student, and from Texas we hear, "I love how ambitious people are about their goals." In fact, we did not receive one single negative remark from the ten teenage Hong Kongers we surveyed. Each and every one is fascinated with life in the USA.
Want to Learn More?
Every year a new generation of students from Hong Kong lands in airports across the USA. Their American host families wait with open arms. They are excited to learn all about Hong Kong: the culture, the food, the festivals and so much more. But they also want to know what these kids think. What will surprise them in the USA? What will make them scratch their heads? And what will they love and miss when they head back home?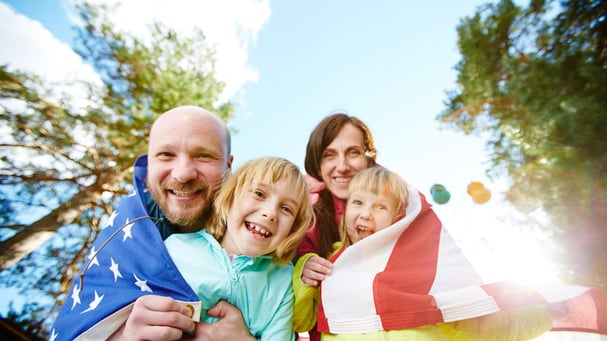 Cultural exchange is a unique opportunity to live with someone from a very different culture and see the world through their eyes. Every year thousands of families across the USA enjoy this experience.
The above list of surprises is just the tip of the iceberg. To learn more, sign up to host your very own Hong Konger. See what happens when east meets west…in your home.