Congratulations to Beatrice Patti for being chosen as our ICES Student of the month for December! Beatrice is from Sicily, Italy, attends Griswold High School, and is living with the Pitre family in Lisbon, Connecticut.
Beatrice was nominated by her host Mom, Armelde, but Beatrice doesn't think of her that way.
"It isn't like this is just my 'host family', but I feel that I have a [real] family now across the world" she says. "I also have an extended family because my host Mom has a daughter with grandkids and we are the same age and we do a lot of things together, and I just love them all. We are creating a lot of special bonds that I think are going to last for the rest of our lives."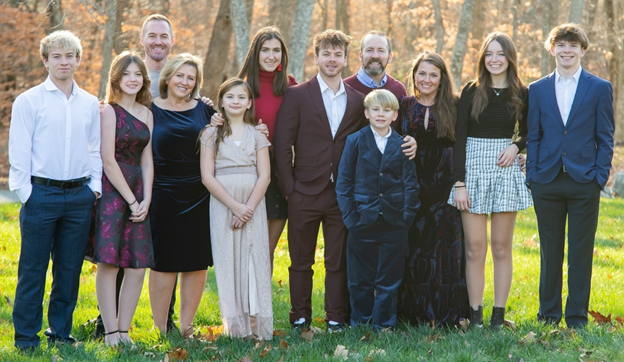 Her host Mom, Armelde, says, "Beatrice exhibits a willingness to blend and integrate into our family (and even the extended family!). Already, my children, grandchildren, siblings, etc. have said how much they love and admire her."
Armelde then mentions Beatrice's heart for helping others, particularly her volunteerism. "Additionally, even though it was not required by her school, Beatrice stepped up to help out at both the local soup kitchen/food bank and at our local Red Cross chapter."
Beatrice says, "I think helping others is the best way to make yourself happy. I am extremely happy when I see people smiling because of the way I help them… I always try to put others ahead of myself." When it comes to uplifting character traits, a heart to help others is a true joy to see.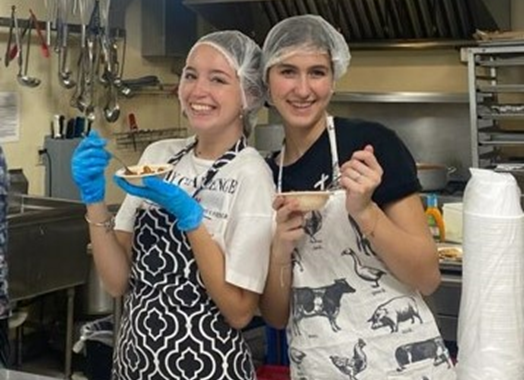 Beatrice said her exchange has not been without its struggles, of course. Christmas can be an especially difficult time for an exchange student, but Beatrice handled this season extremely well.
"I had a very special Christmas," Beatrice says. "In Italy, it's a time that you spend with family and friends, and I was really missing that. But I realized that I have a family right here! So I enjoyed helping with the cooking, which I love, and spending time with my family and friends here, and it was a very nice, special Christmas!"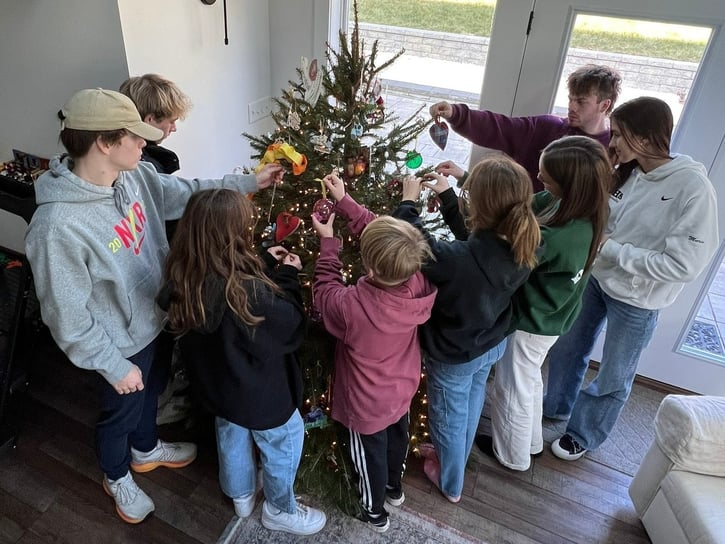 When asked what she would tell herself one year ago when she was considering going on exchange, she says she would tell herself (or any student thinking about exchange): "Go for it! Live it all. I can already see a difference in myself between 5 months ago and now. I feel like I can face problems and find solutions for myself now, and I feel proud of myself. I have grown so much and I see a whole world in front of me, and I want to go experience it all!"
When talking about the Pitre family, Beatrice says "I am just extremely grateful because they have treated me like one of their own, and I feel loved and that I belong here, and that now I have a family on the other side of the world. I feel so loved, and it's the best feeling in the world!"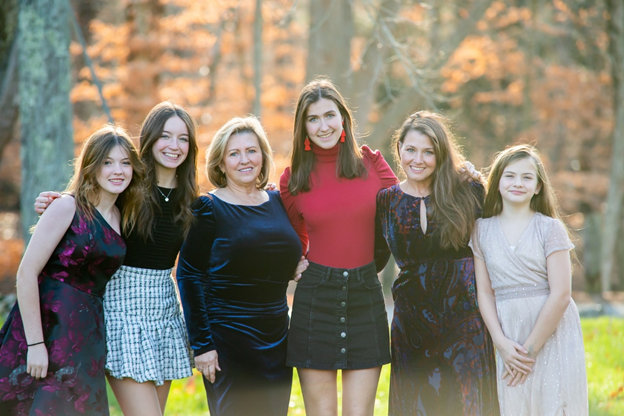 Congratulations Beatrice, for living out your exchange student dreams with your school, community, and your host family. And thank you to the Pitre family for opening your hearts and home to Beatrice.
As the Student of the Month, Beatrice will receive a $100 Visa gift card and a letter of commendation from ICES President, John Crist.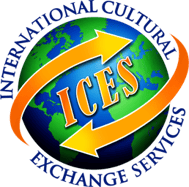 Is your exchange student amazing?
Each month, ICES selects a student who embodies the spirit of youth exchange by being an awesome exchange student. Has your student done a beautiful job of integrating into their host family and community? Or found creative ways to share their culture? Or given back to the host community by volunteering? Maybe your student struggled at first but has worked hard to overcome challenges of their exchange. There are many ways ICES students excel, so if you feel your student is awesome, please nominate them and tell us why!
Send us your student's full name, home country, and host city/state along with specific reasons and examples of why they are awesome.
Complete details available here.