What do you get when 125 coordinators from across the country join two dozen international agents from around the world? It's the ICES National Training Conference, which took place this spring in Las Vegas.
Once a year, ICES gathers its top staff for a few days of honing skills, building relationships, and making ICES stronger.
Here's a peek at some of this year's highlights.
Training
A wide array of training sessions provided ample opportunity for attendees to gain knowledge and skills. Through general sessions and elective workshops, staff learned the ins and outs of finding host families, supporting exchange students, and moving forward with a quality program.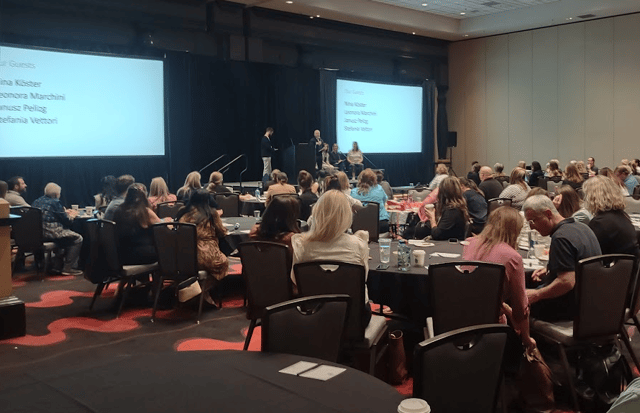 Taking top marks among the field staff was the panel of international agents sharing how the exchange program works on the other side of the ocean.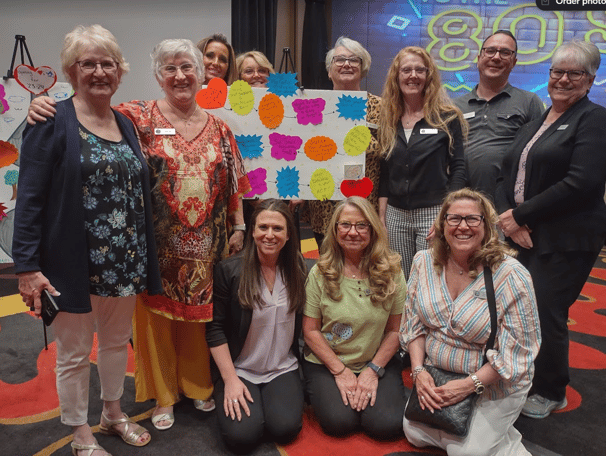 Another favorite session was on the Gap Academy, a new training program geared to help exchange students have a successful year abroad.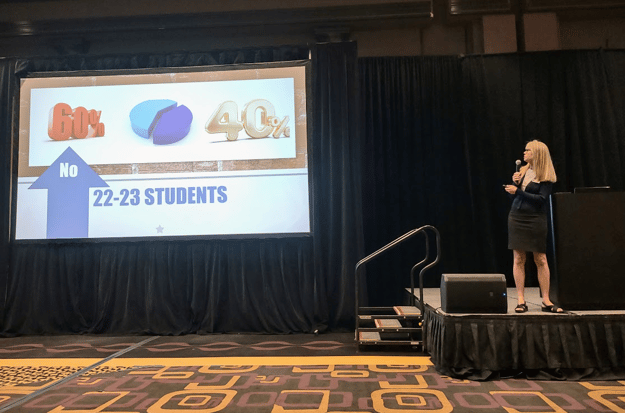 Connecting
Field staff work completely remote, so face-to-face time is treasured and used to the fullest. Shared learning, meals, and conversation bring our people together--not just for work, but for friendship too.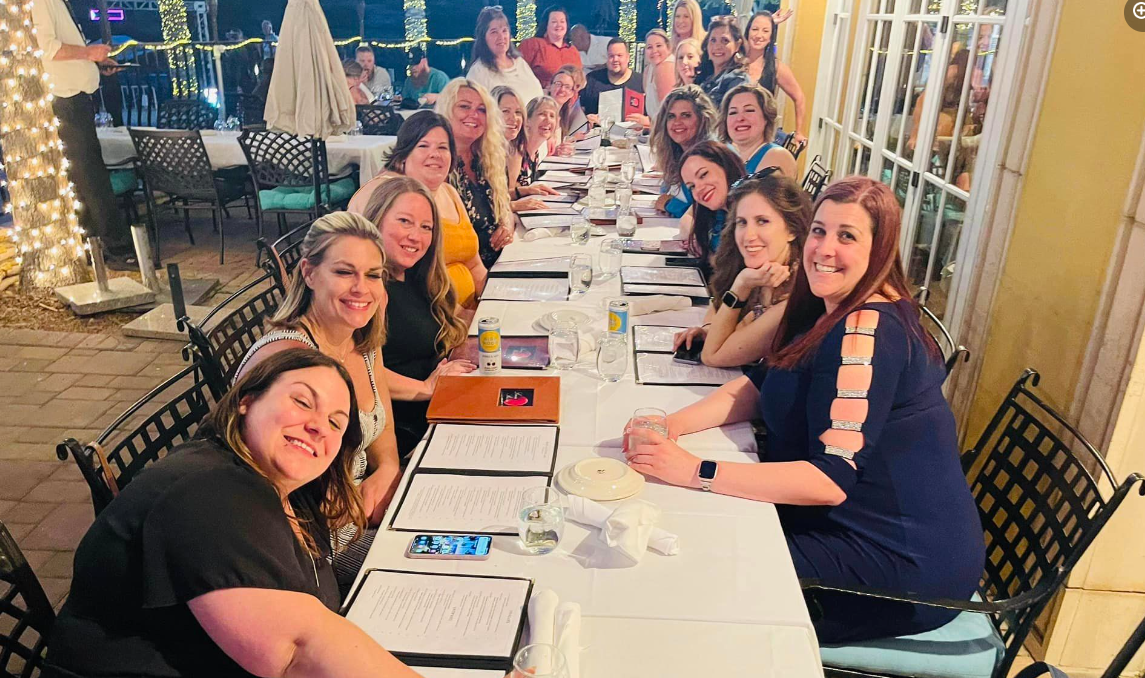 Planning
Bringing 1600 exchange students to the U.S. and helping them have an awesome year doesn't happen by accident. Field staff put their heads together to set goals and anticipate challenges in the placement season ahead.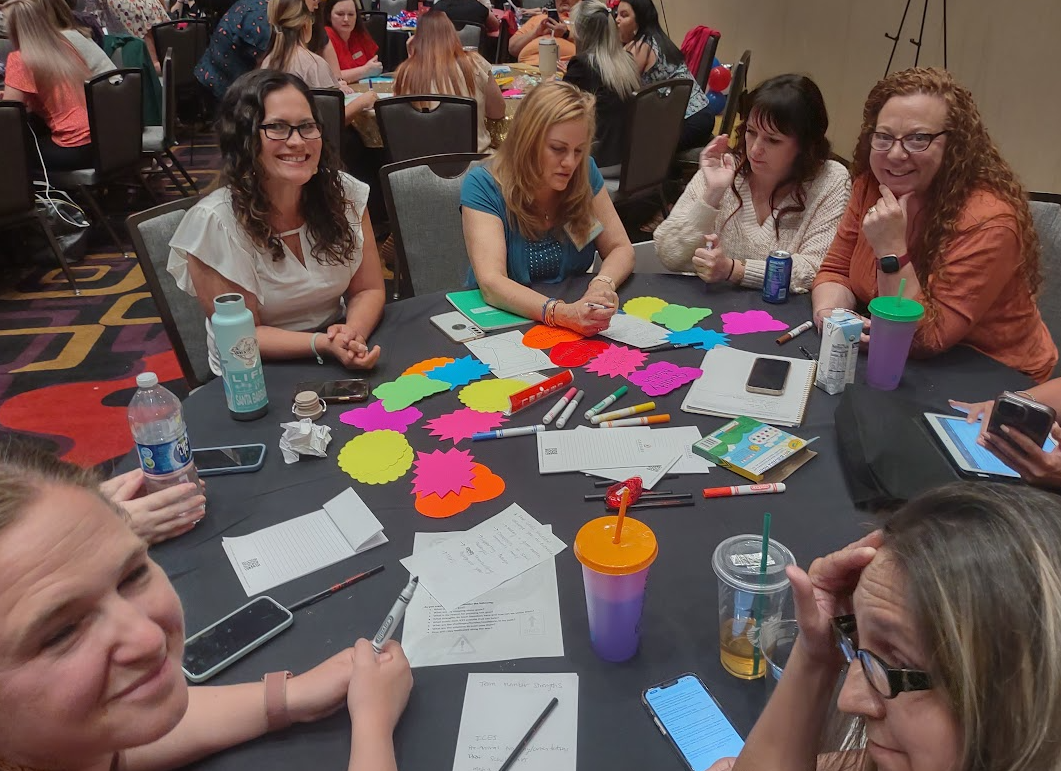 Teambuilding
One of the best ways to bond as a team is to have fun—and that we did! Teams raced around Vegas on foot trying to rack up points by accomplishing missions in the Goosechase scavenger hunt. Oh my!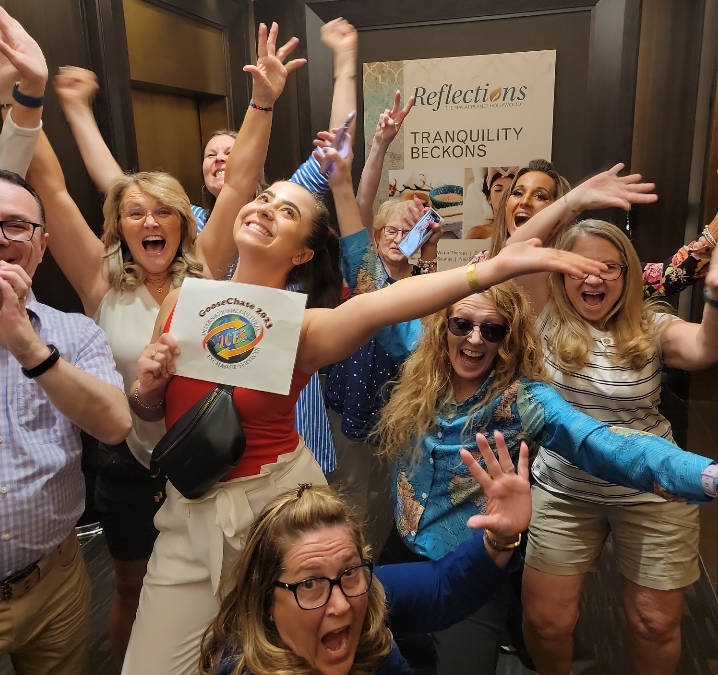 Awards
The conference wrapped up with a closing dinner and awards ceremony to reward and acknowledge excellence among our staff.
Local Coordinator of the Year: Danni Ingle, Indiana
Regional Administrator of the Year: Jenitta Rupp, Texas
Regional Director of the Year: Christy Prater, California
Hero of the Year: Kim Shreve, Ohio
Employee of the Year: Hanna Doyle, Study Abroad Director
Student of the Year: Giada Lucioli, Italy
Global Ambassadors of the Year: Brenda Padilla & Kari Owens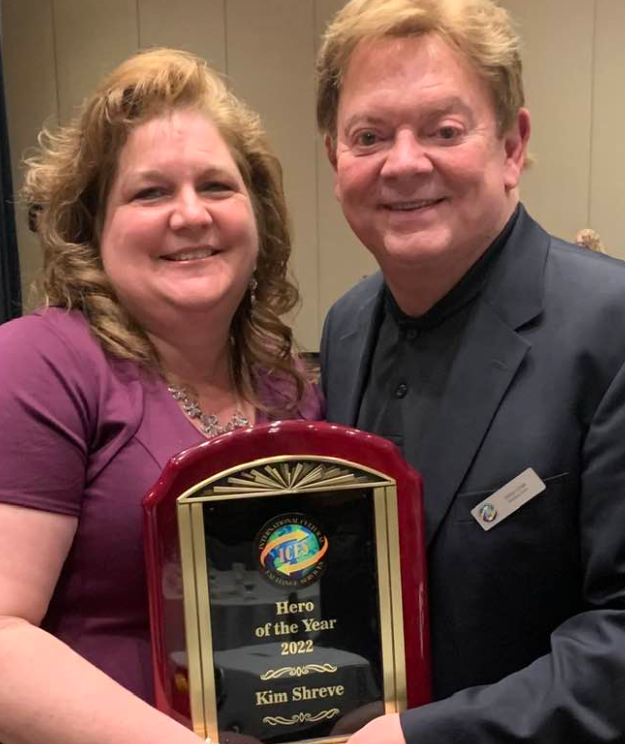 Congratulations to all and a big thanks for all you do!
Upcoming Travel Opportunities
One thing our staff have in common is a love of travel. The next three travel opportunities were announced at conference—all free for those who qualify!
2023 International Trip: Finland & Estonia
2024 National Training Conference: Orlando, Florida
2024 International Trip: Dominican Republic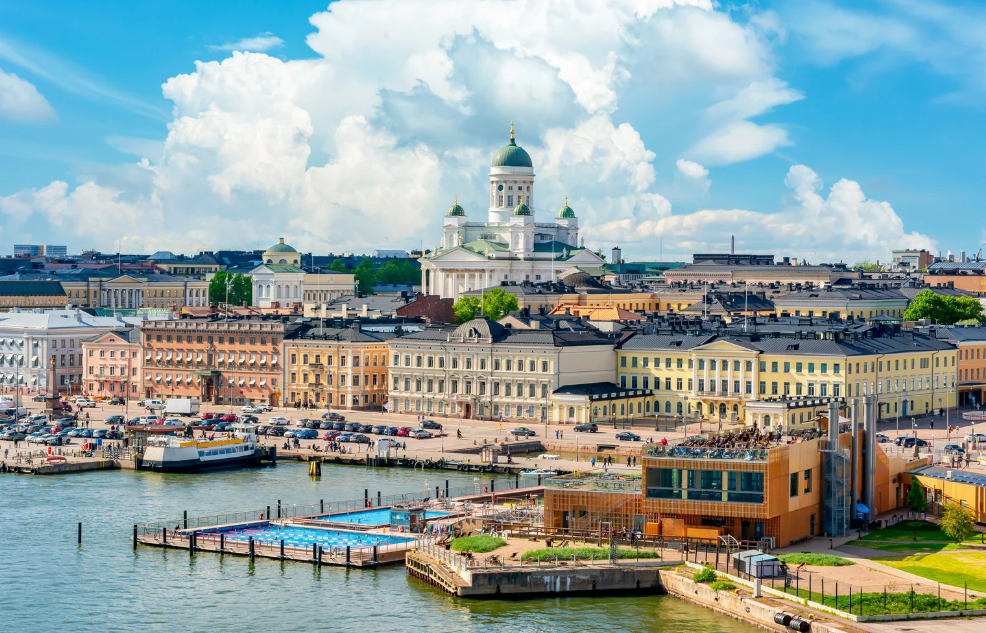 With another beneficial conference behind us, it's now time to apply what was learned as we help create once-in-a-lifetime experencies for international teens and host families.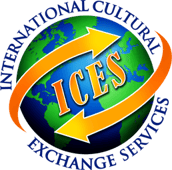 Join us!
If you enjoy culture and teens and would like to make an impact in the world—all while making a little extra cash, consider working with us!
We are hiring in many areas, so contact us for more information.