As we near the end of August, you may notice an abundance of posts and ads seeking host families for exchange students. Sound intriguing? Fun? Educational? It is all of the above!
But the big question is: Who is eligible to host an exchange student and what are the requirements of hosting?
Host families are incredibly diverse, accommodating a wide range of individuals and situations. There is a high likelihood that YOU are eligible to be a host family! Regardless of whether you have teenagers, young children, are a single parent, empty nester, or even retired, hosting an exchange student promises to be a truly fulfilling experience for everyone involved.
Now, let's dive into the fascinating world of our diverse host families.
Families with Teens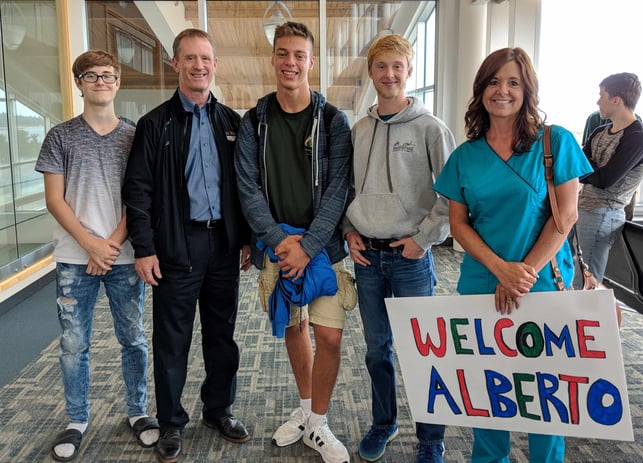 Families with teenagers in the home often make great host families because they can provide a peer group for the exchange student. This allows them to easily integrate into the local community and school, making new friends and experiencing a true cultural exchange.
Families with Young Kids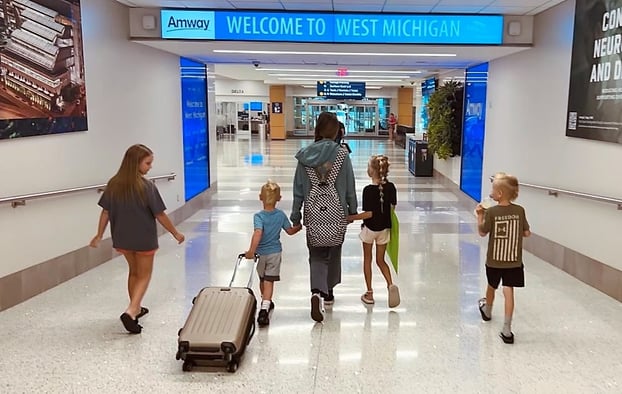 On the other hand, families with younger children also make excellent host families. Young kids are naturally curious and open-minded, and they can learn so much from having an exchange student in their home. It can be a wonderful opportunity for them to expand their horizons and develop a global perspective from an early age.
Single Parents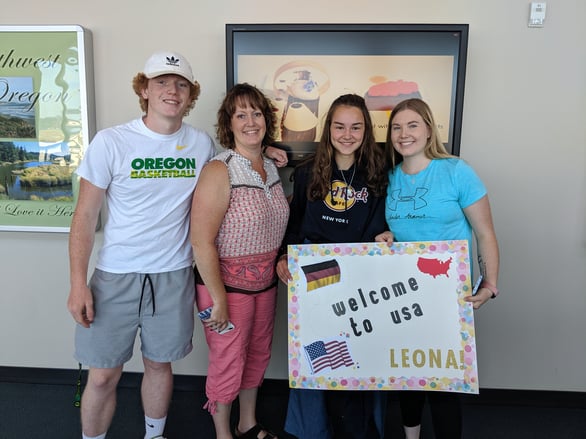 Single parents can also make fantastic hosts. It can be a great way to introduce new experiences and cultures into your family dynamic. You have the chance to provide a nurturing and supportive environment for the exchange student, while also learning from their unique background and perspective.
Families with No Kids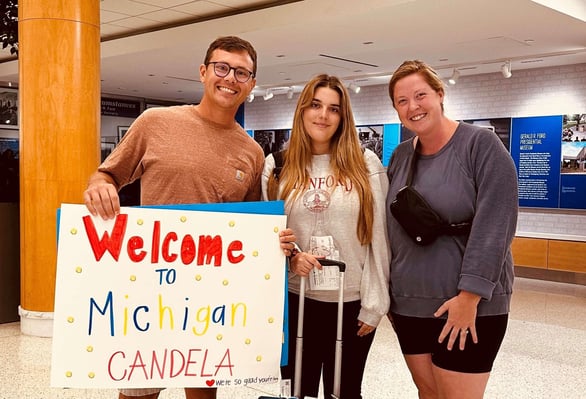 Having children is not a prerequisite for being a host family! Whether you are childless by choice or simply haven't started a family yet, hosting an exchange student can still be an incredibly enjoyable and fulfilling experience. The beauty of hosting lies in the opportunity to open your home and heart to someone from a different culture, fostering cross-cultural connections and broadening your perspectives.
Large Families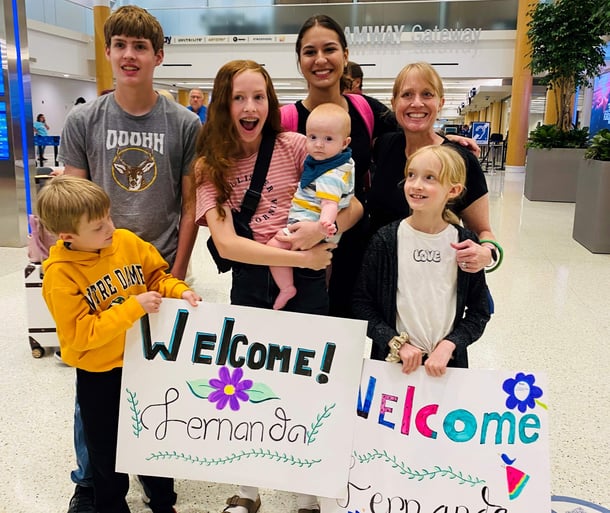 Exchange students are drawn to the excitement and activity of a large host family. The bustling household offers a daily adventure of learning from various family members, from late-night chats with older siblings to playful moments with the younger ones. This energetic environment creates an instant circle of friends, fostering connections and unforgettable memories.
Empty Nesters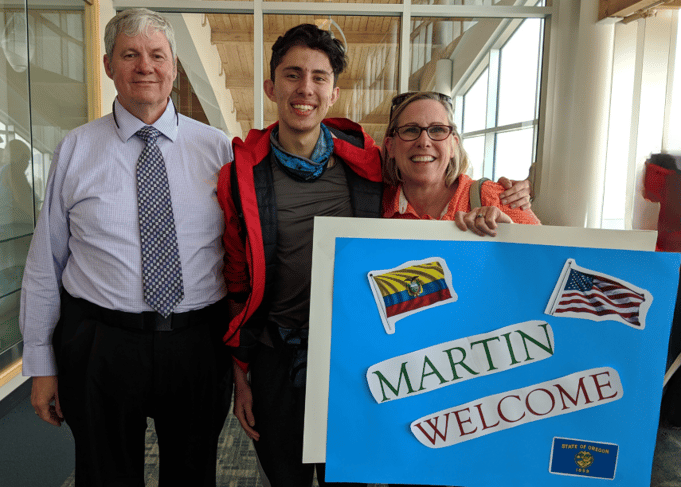 Empty nesters or retired individuals often have the time and stability to provide a warm and welcoming home for an exchange student. It can be an exciting new chapter in your life, filled with shared adventures and meaningful connections. Plus, having a young person in the house can bring a renewed sense of energy and purpose.
Host Family Requirements
The basic requirements for hosting an exchange student are simple. The host family must pass a criminal background check, ensuring the safety and well-being of the student. Additionally, it is important to have a clean and suitable living environment, providing a comfortable space for the student to call home. While a bed for the exchange student is necessary, they can even share a room with a host sibling, fostering a sense of family and camaraderie.
Exchange Student Responsibility
Exchange students themselves come fully prepared. They arrive with medical insurance and spending money to cover personal expenses such as school fees, lunch, clothing, entertainment, phone bills, and toiletries. As a host family, you are responsible for providing room and board, creating a warm and supportive environment where the student can truly feel like a part of your family.
So, if you've been considering hosting an exchange student, now is the perfect time to take the leap. You have the opportunity to open your home and your heart, to create lifelong memories and friendships, and to make a difference in a young person's life. Embrace the adventure, embrace the cultural exchange, and embrace the joy of being a host family. You won't regret it.
Not ready to be a long-term host family? No problem! We are currently looking for welcome families to host for 4-6 weeks.
This short-term committment allows a student to come and start school while we find a permanent host family.
It's a world of fun, and it will change a teen's life--and maybe yours too!